SEWA showcases five new projects at UAE Innovation Month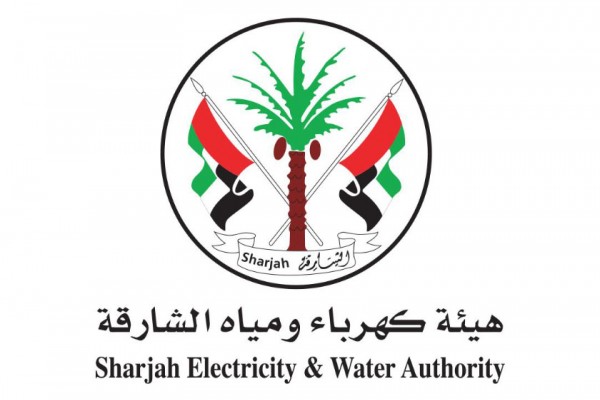 Sharjah Electricity and Water Authority (SEWA) is participating in the activities of the UAE Innovation Month with five new and distinguished projects and activities that were created and implemented by the Authority's staff and work teams, in order to promote the culture of innovation and enhance SEWA's efforts to upgrade the system through new ideas.
Dr. Engineer Rashid Al Leem, Chairman of SEWA, explained that the adoption and implementation of innovative initiatives in the Authority comes in line with the directives of His Highness Sheikh Dr. Sultan bin Mohamed Al Qasimi, Supreme Council Member and Ruler of Sharjah aiming to achieve excellence and reliance on innovation and creativity in providing government services and community participation with all private and public entities.
He added that such initiatives also aim to explore and develop talent in all fields, pointing out that the new structure of the Authority included a dedicated department for innovation to receive ideas and proposals, study them, and implement many of them to facilitate procedures and provide the best services to the participants to smoothly deliver services to subscribers and increase the competitiveness and development of the areas of work.
He stressed that the Authority is keen to provide an attractive and encouraging work environment for creativity and innovation to develop innovators' skills and encourage them to implement their ideas and creative and innovative proposals and turn them into a positive force and motivation for the future to contribute to enhancing the UAE's position on the global map in the field of scientific and human research.
He remarked that the SEWA endeavors, with steady steps, towards the adoption of modern and advanced methods in various fields, which contribute to delivering its services to subscribers in line with international standards.

Follow Emirates 24|7 on Google News.