Sharjah firm to build solar power plant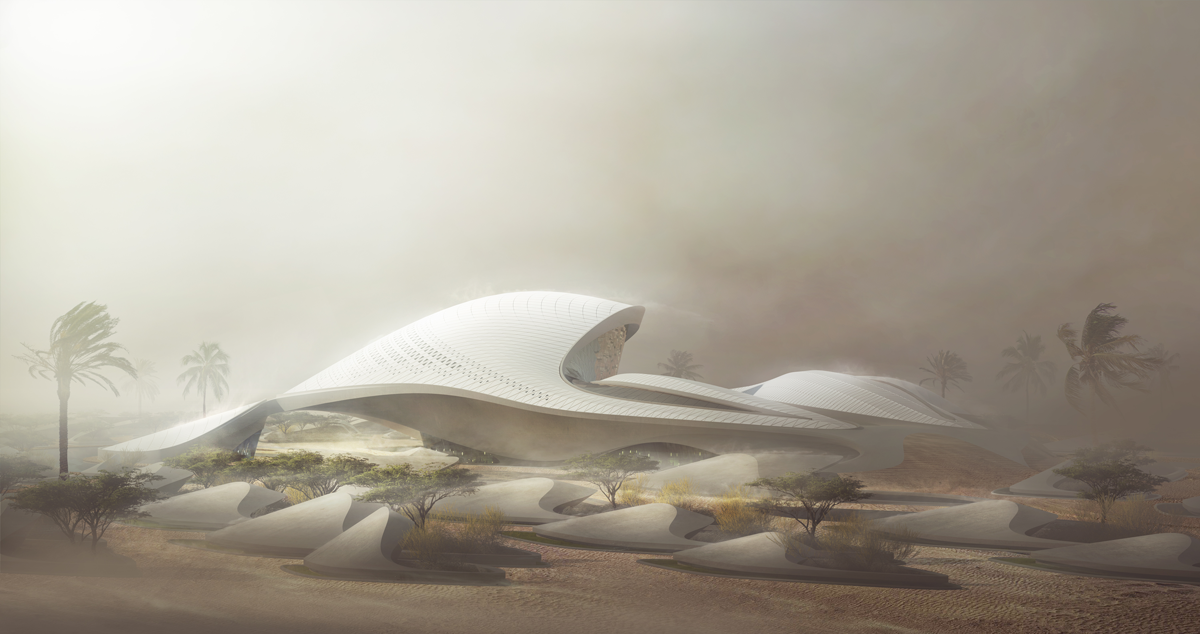 The Sharjah-based waste management company Bee'ah will build a solar power plant in the emirate with a capacity to generate more than 20 megawatts, according to a media statement.
A Build Operate Transfer (BOT) tender was announced by Bee'ah at the World Future Energy Summit (WFES) 2015 in Abu Dhabi, the company is seeking to identify a partner who will develop, build and setup the project on the Bee'ah main Landfill Site at the Bee'ah Waste Management Centre in Al Saj'ah area of Sharjah.
During the WFES Bee'ah shed light on its plans to expand its scope of operations in 2015, growing from a company that is primarily focused on waste management into one that is engaged in various aspects and domains of environmental management, as well as expanding its scope geographically to branch outside the UAE.
The new solar power project is part of Bee'ah's renewable energy projects' portfolio, and is in line with the company's plan for growth and expansion as Bee'ah ventures into new areas of operations beyond waste management in 2015.
The solar plant will be utilised to power all the Bee'ah facilities at the Waste Management Centre in Al Saj'ah – Sharjah as an off grid (Stand-alone PV system) installation with potential storage capacity to power the facilities during non-daylight hours.
Khaled Al Huraimel, Group CEO of Bee'ah said: "The solar power project is a significant step forward in our strategic growth as a company into the renewable energy sector."
Najib Faris, Managing Director of Business Development & Communications at Bee'ah, said: "With one of the largest landfills in the region, we aim to utilize the area of our main landfill in Sharjah, which is often seen as contaminated land not readily suitable for commercial development, to implement our first solar project, part of a wider future energy mission, which will power our waste management and recycling facilities, thus reducing our total carbon footprint as a company and adding to the overall sustainability our operations and the Emirate at large".
Follow Emirates 24|7 on Google News.