Smartphone maker HTC invests in UK, US firms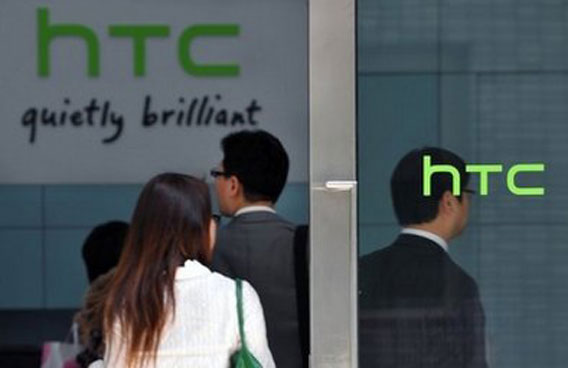 Taiwan's leading smartphone maker HTC said Tuesday it plans to acquire a British digital multimedia company and invest in a US online gaming firm as part of a bid to expand its software business.
HTC will buy London-based Saffron Digital, which enables the delivery of multimedia content to handsets, for 30 million pounds ($48 million), or 6.16 pounds per share, it said in a statement to the Taiwan Stock Exchange.
"Saffron Digital has developed an incredible expertise in mobile multimedia delivery," said Peter Chou, chief executive of HTC Corporation.
"This ability to deliver optimised content in the future will be a key asset as content becomes more and more complex and localised."
HTC also plans to spend $40 million on 5.33 million preferred shares in the OnLive Inc, HTC said. HTC did not specify how big its share in the company would be after the acquisition.
HTC makes handsets for a number of leading US companies and is the manufacturer of the Nexus One, unveiled by Apple rival Google last year.
Follow Emirates 24|7 on Google News.