Summary Box: Review of Verizon iPhone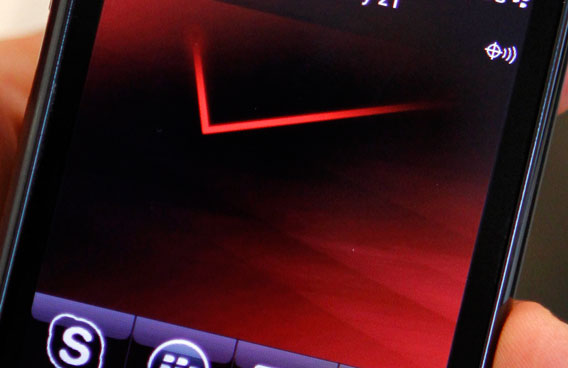 The Verizon Wireless version of Apple Inc.'s iPhone will begin selling next week. It will cost $200 or $300 (depending on included memory) with a two-year Verizon contract.
THE DIFFERENCES: On the surface, the Verizon iPhone is nearly identical to the AT&T Inc. version of the iPhone.
A major difference will probably be network performance AT&T's network tends to be congested in some cities, while Verizon has wider broadband data coverage in rural areas. But where not clogged AT&T's network can be faster than Verizon's in some places.
ONE MORE THING: Apple is likely to release a new iPhone model this summer, though it's not clear if this would arrive at Verizon immediately. For some, this may make it even trickier to decide whether or not to pick up Verizon's iPhone now.
Follow Emirates 24|7 on Google News.