Tea producers brew up plan to raise prices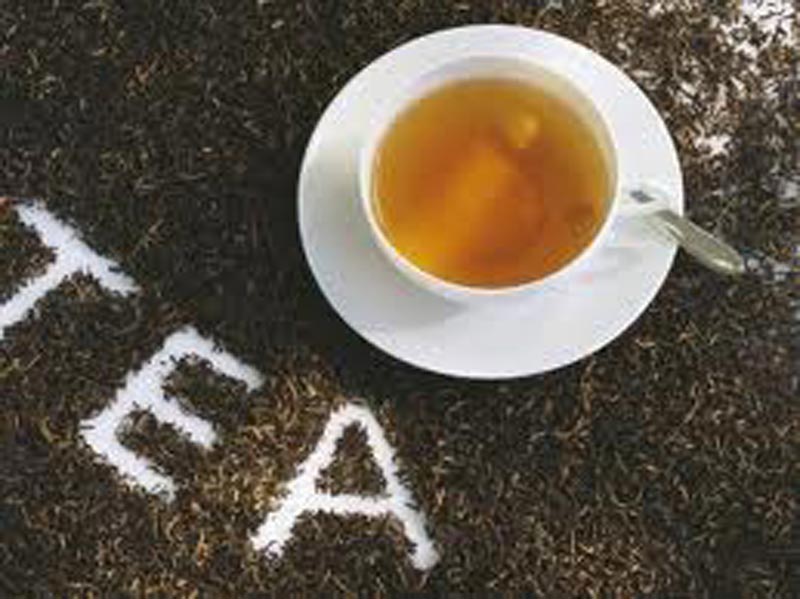 The price of a cup of tea could rise after the world's biggest producers agreed to join forces to boost profits, a Sri Lankan minister announced on Wednesday.

After two days of talks in Colombo between Sri Lanka, India, Kenya, Indonesia, Malawi and Rwanda, which account for more than 50 per cent of global production, the nations announced the formation of the International Tea Producers' Forum.

Sri Lanka's Plantations Minister Mahinda Samarasinghe said exporting nations had been trying to establish a forum for 80 years. "In that context, what we have just achieved is a historic land mark in the tea industry," he said.

Efforts will initially focus on sharing knowledge and boosting demand for tea to raise prices, but he suggested more sophisticated -- and controversial -- methods such as supply controls would be raised in the future.

Production quotas "are not part of the objectives listed in the constitution, but I am sure these are matters which will be discussed some time in the future," he added.

In 1994, Colombo proposed a tea cartel on the lines of the Organisation of Petroleum Exporting Countries (OPEC) but there was no unity among producing nations at the time.

"Price stability is one of the objectives to improve the livelihoods of tea small holders (farmers owning small plots of tea)," he said. "Another objective is to ensure high quality standards."

Samarasinghe explained that unity among producers was "very important from a variety of aspects like foreign exchange earnings, income generation, employment opportunities and several other very useful aspects."

Global tea prices are around $2.5 a kilo, down from about $2.84 a year earlier, while world-wide consumption is set to rise marginally over one percent this year, Sri Lanka tea officials said.

Sri Lanka's tea promotion chief Janaki Kuruppu said prices were much lower compared to other beverages and noted there was room to increase the price of a cup of tea.

"People can pay a little more for tea," Kuruppu said. "In Sri Lanka, tea is cheaper than bottled water."

China and Iran, two of the big consumer nations, have been invited to be observers to the Forum. China is also the world's biggest producer of green tea.


Follow Emirates 24|7 on Google News.