These UAE firms are offering pensions to expats: Is yours?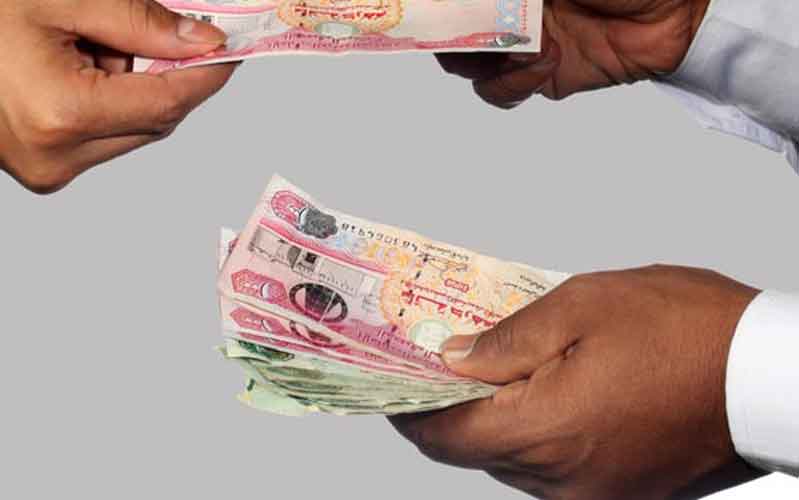 An increasing number of businesses in the UAE are already providing or looking at giving appropriate retirement and savings benefits to expatriates.
These include the International Pension and Savings Plans (IPPs and ISPs), enhanced End of Service Benefit (ESB) or simply a packaged corporate structure underpinned by a range of investment fund options that employees can choose from.
Some progressive companies in the UAE already offer a pension scheme to their expatriate employees.
For instance, NBAD Trust Company (Jersey), the wholly owned subsidiary of the National Bank of Abu Dhabi (NBAD), has a Wealth Builder Plan, a corporate trust solution that allows employers to offer their expatriates staff greater rewards through corporate savings and pension schemes.
In fact, this is the first pension scheme for expatriates by a UAE bank.
Emirates airline also runs a scheme for senior workers, called Provident, which works like a pension plan.
On leaving the company, an employee is entitled to an End of Service Gratuity or Provident Scheme payment, whichever is higher. The Provident Scheme is a long-term savings arrangement provided to more senior positions and is designed to help plan for retirement.
The company contributes 12 per cent of basic salary. The employee is required to contribute 5 per cent of his/her basic salary.
Another company that has a retirement plan for senior executives is the Jumeirah Group, the Dubai-based luxury hotels and resorts firm.
Latest findings from Willis Towers Watson's International Consulting Group, an advisory, broking and solutions company, reveal the IPP/ISP vehicle is now being used to deliver pensions and long-term savings to local employee groups in different international locations, such as employees based in their operations in parts of the Middle East.
The research, now in its eighth year and covering 721 plans sponsored by 638 companies, also indicates that companies are using IPPs or ISPs to extend coverage for retirement savings participation to employees in countries where local solutions are unavailable or inadequate.
With 30 per cent of the total number of plans being set up in the last four years alone, IPPs/ISPs continue to grow in popularity.
"The main strategic intent of the IPPs/ISPs continues to be providing savings or retirement benefits for expatriates, who are often not covered by any home country plans and not participating in a local host country savings or retirement plan," says Michael Brough, Director of the company.
"IPPs and ISPs often have to cater to a much broader range of members than domestic plans, due to the numbers of territories and nationalities involved. For this reason, there can be member demand for a greater number and range of investment fund options to choose from than would normally be found in a domestic plan.
This is a feature of the Middle East, where multi-currency and Sharia Law plan an important role," he said.
When IPP/ISP members reach retirement or leave the employer which sponsors the plan, the survey found that over two-thirds (68 per cent) of IPPs/ISPs provide only a distribution as a cash lump sum.
However, there is a growing trend – particularly for plans set up since 2006 – to offer the additional choice of a drawdown arrangement, now offered by over a quarter (28 per cent) of IPPs and ISPs.
In its previous sixth Middle East End of Service Benefits Survey Report, released in the last quarter of last year, Towers Watson highlighted that almost half of companies in the Middle East (including the UAE) offer an enhanced End of Service Benefit to their employees.
Virtually, all respondents confirmed that they provide ESBs, with 45 per cent indicating that they offer enhancements to mandatory benefits for employees.
Follow Emirates 24|7 on Google News.