UAE firms more efficient than those in UK, India, China, France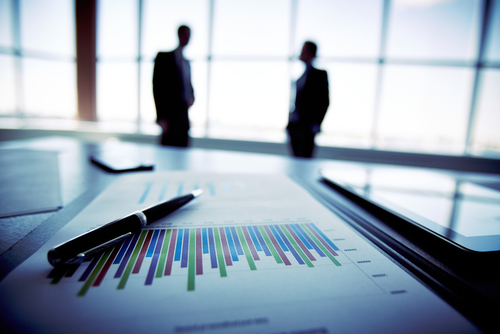 A competitive and profitable environment is the cornerstone for the companies to grow. Many governments around the world are trying to be more competitive and attractive for the companies to grow and flourish in a better way.

The UAE is no different.

Companies grow on the basis of their business efficiency and competitiveness and governments try to provide them the best environment they can flourish in local and foreign markets.

UAE firms enjoy a national environment that encourages enterprises to perform in an innovative, profitable and responsible manner. This has helped them to be rated among the most efficient enterprise in the world.

The IMD World Competitiveness Centre has rated UAE enterprises the 15th most efficient and competitive in the world, performing in an innovative, profitable and responsible manner.

The local enterprises are performing better than those based in developed countries such as Australia, Taiwan, the UK, Japan, China, Italy, Austria, New Zealand, Turkey, Iceland, India, France, South Korea and Spain.

Among the top 15 best performing enterprises in terms of business efficiency are based in the US, Switzerland, Hong Kong, Ireland, Malaysia, Norway, Singapore, Sweden, Germany, Canada, Denmark, Netherlands, Finland, Luxembourg and the UAE.

The key factors that were considered for the rankings were productivity and efficiency, labour market, finance, management practices and attitudes and values.
Follow Emirates 24|7 on Google News.