UAE insurers' exposure to real estate cut to 30%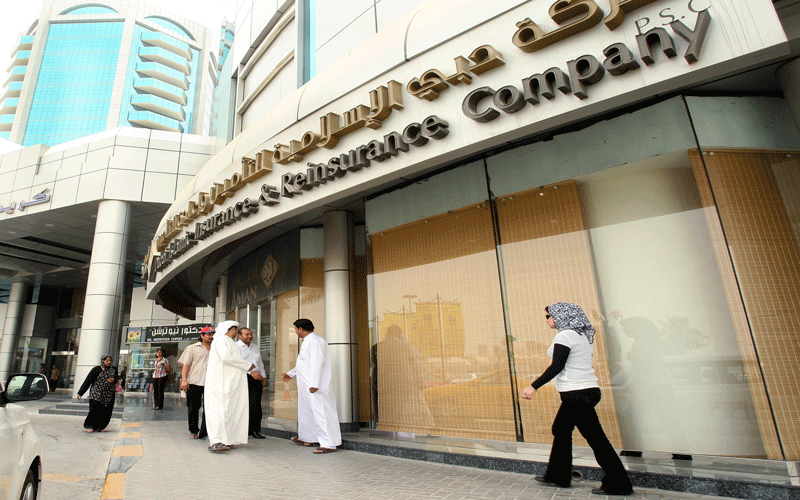 The UAE Insurance Authority has issued new rules for conventional and Islamic insurance (takaful) firms, clarifying policyholders' rights and setting investment limits for the sector, the regulator said.

Insurers will have between two and three years to fall in line with the new rules, which align the UAE with European solvency requirements, the regulator said in a statement.

Among the investment limits, firms will have to keep aggregate exposure to real estate to a maximum of 30 percent of invested funds, and have a minimum 5 percent exposure to cash and deposits.

The new takaful rules include provisions on the distribution of surplus funds to policyholders and segregation of assets of participants' and shareholders' accounts.

The UAE issued its first set of takaful rules in 2010, but regulation of the industry is inconsistent across the region, hurting the industry's profit margins and credit ratings, according to a report by global insurance rating agency AM Best.

The new rules specify the types of policies to be adopted for Islamic contracts such as wakala. In wakala, a firm operates under an agency agreement, managing funds on behalf of policyholders in exchange for a management fee, which can also include a performance fee.

Takaful is based on the concept of mutuality; the takaful company oversees a pool of funds contributed by all policy holders, but does not necessarily bear risk itself. In their investments, takaful firms must follow religious guidelines, including bans on interest and pure monetary speculation.
Follow Emirates 24|7 on Google News.