UAE IT sales in 2015 to grow 8.8% to Dh18.68bn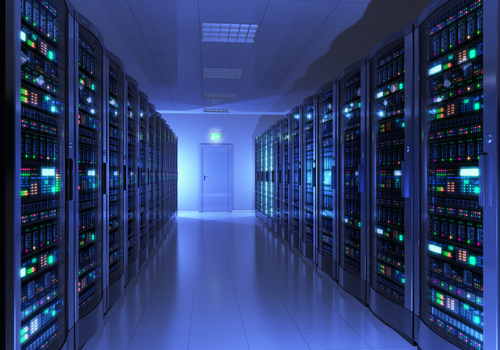 The sale of software and services will lift the UAE's information technology industry this year by 8.8 per cent, according to a forecast released by the Business Monitor International.
In 2015, the IT sector in the UAE is forecast to grow to Dh18.68 billion in 2015 from Dh17.17bn last year.
The software sales will increase to Dh3.549bn in 2015 from Dh3bn in 2014, registering 18.1 per cent increase in local currency terms, according to BMI forecast.
The UAE is one of the region's fastest growing Enterprise Resource Planning (ERP) markets as modernisation initiatives continue in an effort to increase international competitiveness.
Quoting a BMI study, Dubai Chamber of Commerce and Industry last month forecast UAE's IT compound annual growth rate of about 8.47 per cent until 2018. The Emirates' IT market was valued at Dh15.75bn in 2013.
According to the Network Readiness Index 2014 of the World Economic Forum's Information Technology Report 2014, the UAE ranks highly at No. 4 out 148 countries in firm level technology absorption and about 85 per cent of households have a personal computer.
More recently, tablet computers have become more popular among consumers as they provide computing power to the user with mobility.
BMI said hardware sales are forecast to increase 2.3 per cent to Dh8.78bn in 2015 from Dh8.585bn last year as growth in the corporate segment will offset stagnating growth of consumer products.
In terms of service sales, BMI expects companies to earn 13.8 per cent more this year to Dh6.351bn as compared to Dh5.58bn last year. "Managed services will be a leading growth area, with growth of cloud computing and real-time analytics accelerating," the research firm said in a forecast.
"Etisalat's adoption of Microsoft Lync, which can connect people across Windows and other operating systems, including mobile devices, supports BMI's view that heavy investments in next generation mobile broadband networks and the proliferation of smartphones has laid the foundations for growth in the region's enterprise mobility solutions market," it said, adding that it "expects Microsoft's cloud-based mobility solutions to continue to be a key selling point for its software in the UAE an d across the Middle East."
International Data Corporation said last month spending on ICT products and services in the Middle East and Africa will cross the $270bn mark in 2015 and the IT market is expected to grow 9 per cent year on year in 2015.
Follow Emirates 24|7 on Google News.