US lawmaker resigns after online personal ad flap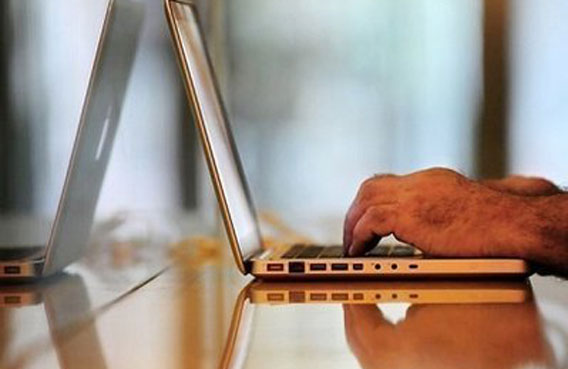 A married US lawmaker resigned late Wednesday after apparently sending a shirtless photo of himself and flirty messages to a woman not his wife in reply to her online personal ad.
Republican Representative Christopher Lee stepped down after the gossip website Gawker posted what it identified as a photograph of him, flexing in a mirror, and said he had sent it to an unidentified woman, 34.
Gawker said Lee had sent it in response to her appeal in the "Women for Men" section of personals on the popular classifieds website Craigslist in which she invited men "financially and emotionally secure" to "prove to me not all CL (Craigslist) men look like toads."
"I regret the harm that my actions have caused my family, my staff and my constituents. I deeply and sincerely apologize to them all. I have made profound mistakes and I promise to work as hard as I can to seek their forgiveness," Lee said in a statement released by his office hours after the story broke.
"The challenges we face in western New York and across the country are too serious for me to allow this distraction to continue, and so I am announcing that I have resigned my seat in Congress effective immediately," he said.
Gawker published emails in which Lee -- which the site said was 46, married, with one son - described himself as a lobbyist, "a very fit fun classy guy," 39, and divorced and vows: "I promise not to disappoint."
Follow Emirates 24|7 on Google News.