Value of non-oil trade between Abu Dhabi, China reached AED13.2 billion in 2017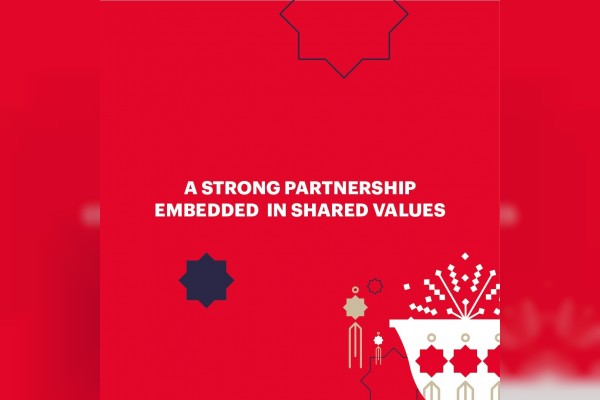 The value of non-oil trade between Abu Dhabi and China, in 2017, reached AED13.2 billion, constituting around 8.2 percent of the emirate's registered trade that totalled AED160 billion during the same year, according to statistics from the Statistics Centre-Abu Dhabi, SCAD.
Statistics on Abu Dhabi's non-oil trade also show that China is among the top five countries with key trade relations with the emirate.
The increasing trade between the two side is highlighted by their growing mutual exports, imports and re-exports, which have made the UAE a regional trading centre.
Many specialists have highlighted the fact that the developing relations between the two sides that date back over three decades are due to the mutual activities of Emirati and Chinese businessmen, which have contributed to their growing overall trade in goods and investments.
The growing interest of Chinese companies and investors in Emirati markets is due to the UAE's attractive business environment, which is reflected by the considerable presence of Chinese companies that operate in both Abu Dhabi and the UAE, especially through the country's free zones.
Many major Chinese companies are helping to implement infrastructure projects related to the transportation sector, as well as other development projects in other sectors.
The value of Abu Dhabi's exports to China reached around AED4.2 billion in 2017, according to the SCAD while the value of imports reached around AED5.5 billion during the same year, and the value of re-exports between both sides reached AED3.5 billion.
"The Silk Road Initiative," which will create a land belt of railways and roads through Asia and Russia and a maritime route that will enable China to access Africa and Europe through the China Sea and the Pacific Ocean, will help increase the level of trade and improve the future commercial relations between China and Abu Dhabi.
The initiative includes the construction of roads, harbours, railways and industrial zones in 65 countries, which account for 60 percent of the world's population and around a third of the world's GDP.
Follow Emirates 24|7 on Google News.