World's biggest cargo drone targets UAE HQ, receives Abu Dhabi funding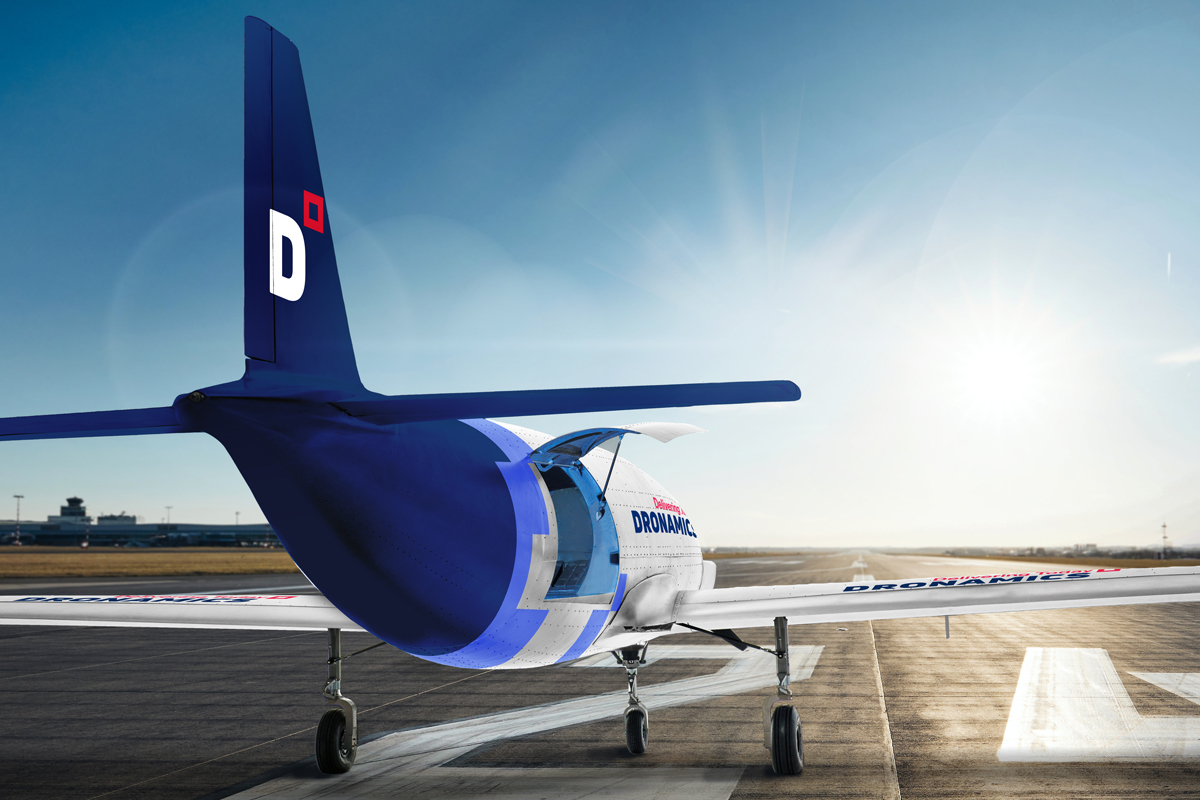 The world's biggest cargo drone airline, Dronamics, has received funding from Abu Dhabi-backed Strategic Development Fund (SDF) in a pre-series A funding.
The is the first cargo drone airline, which currently has a license to operate in Europe. The funding round raised a total of $40 million from venture capital funds and angel investors from 12 countries.
The amount also includes funds received from Founders Factory, Speedinvest, SeedBlink, Eleven Capital, and most recently the Strategic Development Fund (SDF), the investment arm of the Tawazun Council, Abu Dhabi, United Arab Emirates, Dronamics said in a statement.
Cargo drone hub in the region
"SDF venture capital division's investment in Dronamics funding is a step in the creation of a UAE-based joint venture that will expand Dronamics capacity and support the future establishment of Dronamics' operations in the UAE as one of the main hubs for the Middle East and North Africa region," the statement.
SDF shall, through the establishment of a manufacturing and operations JV, become a main partner in the UAE-based joint venture with additional significant investment, Dronamics added.
"SDF looks at investing in aerospace and mobility companies that can improve movement of humans and cargo autonomously in a sustainable and cost-effective manner," SDF managing director and chief executive officer Abdulla Naser Al Jaabari said.
"When it comes to Dronamics, their economics are very promising and potential users of Dronamics would benefit from quick and efficient cargo deliveries. As one of Dronamics' latest strategic investors, SDF will be working closely to support the ongoing growth of the company through the UAE and globally," Al Jaabari added.
The $40 million is in addition to the $2.7 million grant Dronamics was awarded by the European Commission under the European Innovation Council (EIC) Accelerator programme, and the EIC's material commitment to support Dronamics' Series A round with another $13.45 million in equity investment, the statement said.
Follow Emirates 24|7 on Google News.