World's biggest X-ray laser sees first light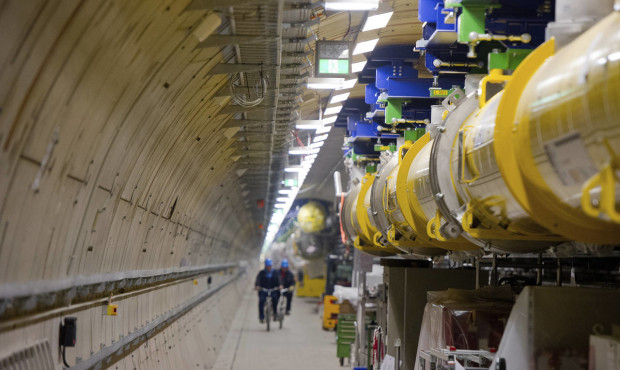 Scientists say they have switched on the world's biggest X-ray laser, designed to capture images of structures and processes at the atomic level.
The DESY research center near Hamburg, Germany, said Thursday that bringing the laser to life for the first time "marks a new era of research in Europe."
Operators say the first laser pulse lasted one second, a frequency that will be increased to 27,000 flashes per second by the start of September, when it officially opens for research.
Scientists hope the European XFEL project will open up new areas of research, such as mapping the molecular structure of new drugs and seeing biochemical reactions in real time.
Institutions from Germany, France, Italy, Poland, Russia, Spain, Sweden and Switzerland are involved in the project.
Follow Emirates 24|7 on Google News.