World's rich favour Dubai over London's luxury properties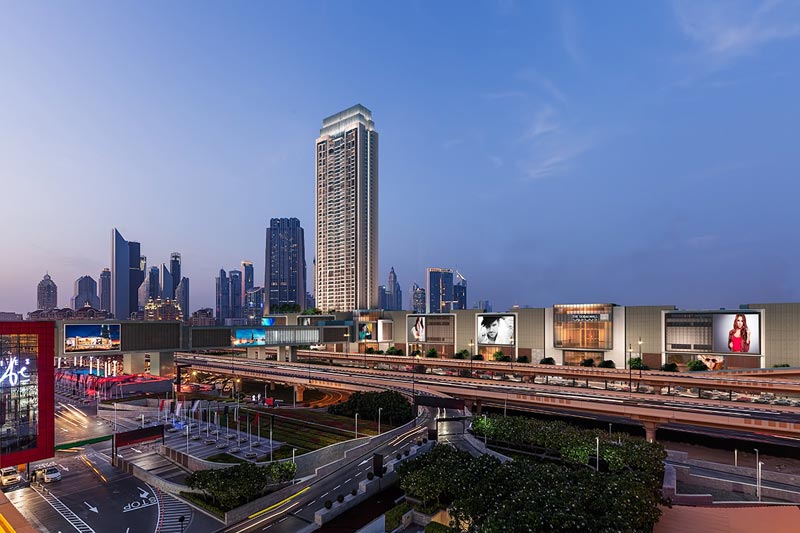 A growing number of wealthy individuals prefer to buy their second luxury home in Dubai and not London or Miami, with the emirate topping the chart of the 'best of the best' cities, reveals a report by Christie's International Real Estate, the real estate arm of the renowned auction house.

The 'Luxury Defined' report found 75 per cent of global high net-worth individuals (HNWIs) bought properties in the emirate in 2014, with the average luxury prices starting from $2 million onwards – four times affordable than Los Angeles ($8 million), two times than New York ($5 million) and three times than London ($6 million).

"Of the top markets with the highest percentage of international luxury home buyers, only three of our top 10 cities ranked on the list. Dubai ranked top of all cities, with three-quarters of prime property buyers hailing from overseas. London (44 per cent) and Miami (40 per cent) trailed significantly behind," the report said, which analyzed over 80 markets worldwide.

Though the emirate saw a contraction in sales growth in 2014, the report said value of sales rose by more than 10 per cent.

"These corrections in the Dubai marketplace are driven in part by the fluctuations in availability of luxury product being offered to the market," Joachim Wrang-Widen of Christie's International Real Estate, wrote in the report.

"We anticipate that the market will begin to stabilise in 2015 as new, particularly entry-level luxury product, becomes available," he added.

Among the rich and famous known to have invested millions in property here are tennis player Roger Federer, Bollywood stars Shah Rukh Khan and Aishwarya Rai Bachchan.

The report also disclosed the world's top 10 'Best of the Best' cities with Dubai topping the list followed by Hong Kong, London, Los Angeles, Miami, New York, Paris, San Francisco, Sydney and Toronto.
"Dubai is increasingly playing the role London has successfully played for over two centuries, namely being geographically located 'in the right place'," Wrang-Widen stated.
More properties than ever were both sold and listed for sale at $100 million or higher in 2014 with 'trophy' being the new buzzword in luxury real estate, Christie's said.

Luxury properties sell the fastest in certain global economic hubs, such as Toronto, which led the way with a remarkably low average of 31 days on market for prime property, the company said.

The report is based on the company's global network comprising 32,000 agents operating out of 1,350 offices globally.
Follow Emirates 24|7 on Google News.