Zynga talks may value it at up to $9 billion: report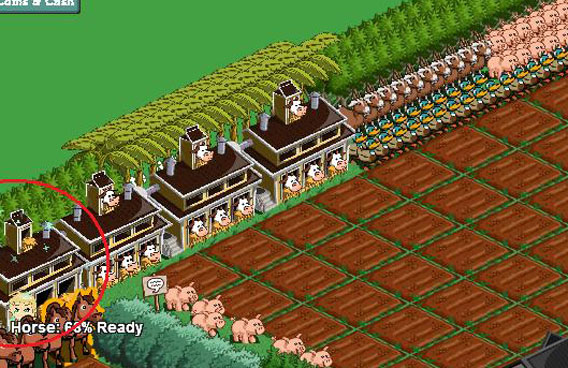 Online gaming group Zynga Inc is holding talks with potential investors which could lead to it raising $250 million in new funding, the Wall Street Journal reported on Sunday.
That may give Zynga a valuation of between $7 billion and $9 billion, the paper said, citing unnamed sources.
Zynga, known for games including FarmVille and Mafia Wars, filed papers in April authorizing the issuance of new stock that valued the company at about $4 billion, the paper reported.
The Wall Street Journal also reported last week that Google Inc and Facebook Inc, plus others, have held low level takeover talks with Twitter that give the Internet sensation a value as high as $10 billion.
Follow Emirates 24|7 on Google News.