The money column: CEO of Y-O-U Inc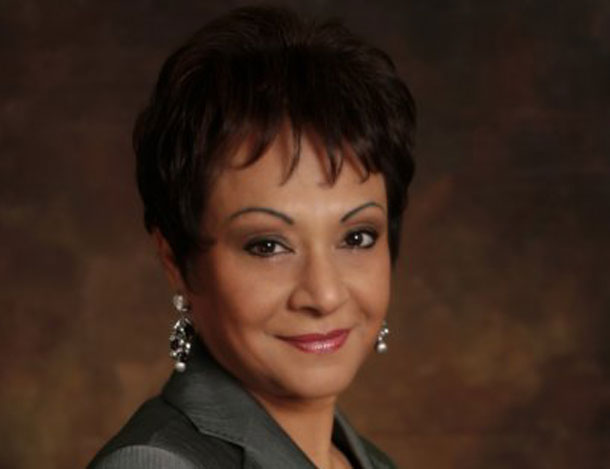 Business pages are replete with corporate scandals; executives are scrambling to explain shady accounting practices and compensation packages bigger than their egos.
It's tempting to get caught up in the scandal of the week, but the bottom line is there's really only one corporation that matters. It's Y-O-U, Inc., and the CEO is one strong, important person. Consult with the big cheese your spouse frequently, and ignore those yahoos being exposed in the news.
Here's a list of realistic things you can do to improve your company's potential for the accumulation of wealth, however you define it.
First decide what wealth and riches mean to you. They are very different things. What are your needs? Wants? Secret desires? Think carefully; identify set your long and short term goals and then set out to achieve them.
Yeah, yeah you've, heard that before! Boring, too much responsibility? Perhaps! But only if you look up on career, marriage kids, education, health, retirement as a dragging you down! All are as relevant today as they were in the previous century the only difference being the free rides are over or fast disappearing and like it or not you have to take responsibility.
Just look around you in the last 5 years, the downsizing, the nest eggs that have been blown away, the pyramid of investments that have collapsed the escalating cost of living.
The chorus of Canada, Australia, New Zealand, is just as irritating. I won't do anything; I'll just go to any of these places, pay the taxes and live in the lap of luxury in my old age, well think again.
In these past few years I have personally met with people who have packed up and left for the 'haven', education is free, medical is free, retirement is taken care of so I don't need any personal financial plans.
These are all back.
Reasons? from not getting a job commensurate with qualifications and experience, culture shock, families unable to adjust, marital strife, dwindling savings as families cope with living expenses and relocation costs, Recession!!
As CEO of Y-O-U Inc you will realise that many things are out of your control, yet you do have control if you have a good personal plan.
Whatever you want to do, wherever you want to live you need a plan, a solid foundation, be it your business, job, your home. That plan starts with you.
It will only be as strong as you make it.
The balance has to be right based on calculations that reflect your values. If the calculations are even slightly off, the results can be very negative, and the cost will be very heavy.
As CEO you have to be decisive and sometimes you must restructure your company for solid return in the future. Be methodical about paying off credit cards, car loans, home loans and loan sharks.
These are the basics, when not taken into account can bring your edifice crashing down.
* Create a budget and stay on it.
* Cut up your plastic,
* Curtail retail therapy
* Don't substitute love with money
* Downsize where necessary
* And, be creative.
If you are to be successful you must remain solvent. Start saving. Whether its 100 dirhams a week in a savings account or 15 per cent of your salary in a savings and investment plan, you've got to start saving something now. Open an online bank account. Get out of debt. It doesn't matter which order #2 and #3 are on your list; just don't use one for an excuse not to do the other.
Take responsibility for your personal fortune.
If employed, find out how your employer-sponsored retirement plan is allocated. Many multinationals and larger corporations have these plans. Before you sign up for one of these find out from the HR department about the FINE PRINT.
For example is there a minimum period that you must stay with the company before you are entitled to your contribution and theirs if you leave? Will you get all this money plus any growth from the investment? As an expatriate your tenure with the company may be limited and unless you are in an executive position you may not have the option or freedom to negotiate.
Minimise your reliance on your boss for both a paycheck and a retirement account.
Take advantage of compound interest. Earning interest on your interest by allowing investment returns to build on themselves is what it's all about. (Hint, beware of those promised end of plan bonuses, they may never materialise, instead look for those that give you the bonuses in the first year and once credited to your account cannot be removed).
Last but not least, Take care of health The longer you remain healthy, the longer you'll be able to earn an income, and good health will reduce your medical costs throughout your lifetime.
To all CEOs of Y-O- U inc.
Cheers to your healthy balance sheets!
The writer is a Financial Planner and Member of the Million Dollar Round Table.
Do you have a question for Emirates 24|7's financial expert. Write to her at financialplanning101@yahoo.com
Follow Emirates 24|7 on Google News.