The money column: Unleash entrepreneur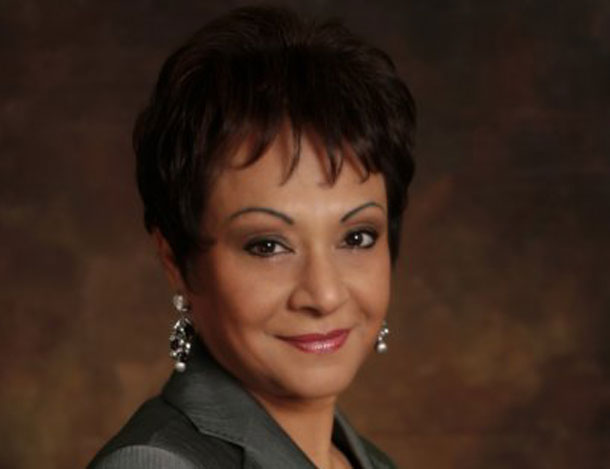 The UAE and specially Dubai, is known for its entrepreneurial spirit. Even those who are the 9-to-5 salary types are inspired to become businesspeople.
Nothing is more exciting and inspirational than starting your own business.
You're learning something new all the time, and handling challenge after challenge. It's a combination of a little fear and a lot of excitement – and with fear and excitement comes a lot of hard work.
It's not your financial attitude that determines if you can start and run a successful business; it's some other personality traits entirely.
Nobody's going to ask you if you completed that project or got the cheques for employees out or wrote you business plan.
Can you work on your own and keep yourself focused and motivated? Before you become your own boss, ask it you're the right person for the job.
Don't just jump right in.
If you can give yourself some time, you can make everything go more smoothly down the road.
And maybe you can even do a lot of the preparatory work while you're still employed.
Your knowledge and expertise are you most important assets, so don't throw them away as you chase after a new experience.
A lot of creative people fall into this trap, especially those who get bored easily.
They're not untalented or dim-witted – quite the opposite. It's just that once they've mastered something it no longer intrigues them, so they're off.
And every time they move on they have to start over.
Where do you have experience? What are you good at? What are you bad at? Where will you need help?
If you're an accountant and you want to start you own accounting firm, or take the training and become a financial planner, or design some new accounting software for a field you've worked in, or even become a 'carpenter' because it's been you hobby for 20 years, great!
You're building on the skills and knowledge you have.
If you're an accountant and you want to be a lion tamer … well! Expand on what you know.
That's what pays big time, whether you're changing jobs or careers or starting a business.
Building some reserves
Yes that's the part that most forget and conveniently push aside, after all the business is going to generate the big bucks, fulfil all your dreams.
Before you start a business, spend some time accumulating especially if you are not going to get a package.
Make sure you are in a strong position before you leave your job. It's difficult to make the transition if you are used to a good pay check from your employers. Some people have lost their home and even their families because of the financial fall out of following their bliss.
Any new business takes time to become successful. If you break even in three years that exceptional, most businesses that survive start to take off after around five years. Business people tell me it's the fifth year when the magic happens. That's not to say it won't happen earlier!

Before you start a business

- Save enough money to live on for year so you can cover all your needs in the start up phase.

- You will in all probability pour in a lot of your earnings back into the business and pay your self a pretty skimpy salary However as the business improves please do not make the mistake of staying on the skimpy salary take a proportionate rise.

- Don't count on loans these maybe difficult it you are on your own and there is no employer to stand guarantee. Please eliminate all credit card debt. Do not make the mistake of sustaining your lifestyle with this method, the repercussions are too horrendous to contemplate

- A good way is to learn to live on less so that it doesn't come as a big shock when it happens. Take another look at the Cash Flow Statement and try to cut back or eliminate the non-essentials.


- Every business starts with an idea, but no matter how brilliant that idea may be, if it's in a field you know nothing about, don't take the plunge You'll have too much to learn and not enough time to learn it.

- Have all your insurances in place before you start on this journey. Yes Yes those 'useless' polices that you consider a waste of money, which will be put into your business. After all every penny counts and all your money should be where it will grow

Look at it this way you should not be starting a business when you are counting pennies.
If you have enough pennies they will not generate more unless the dynamo, you are in good health, or around to drive the business forward.

If you have dependents, spouse and kids then insurance is a must not an option. Health, life, critical illness, disability, car, property, are the most essential. Build these into the business plan and allocate cash towards this at the start.

If you have no dependents you may well argue that these are useless, think again, no dependents means you are dependent on some one, to look after you, come to your rescue and how many will come with their hands full of cash.

If you have any insurance polices please continue paying the premiums.
Cancelling these to release more cash or use the account value to shore up your business is dim-witted, and I am sure you are not that as you are starting a business.

If there is a cash crunch go for the basic term life and medical coverage.

As the real world makes its demands rework you plan. Change in a structured way, don't just react to circumstances stay in control!

The writer is a Financial Planner and Member of the Million Dollar Round Table.
Do you have a question for Emirates 24|7's financial expert. Write to her at financialplanning101@yahoo.com
Follow Emirates 24|7 on Google News.