The money column: save it for the New Year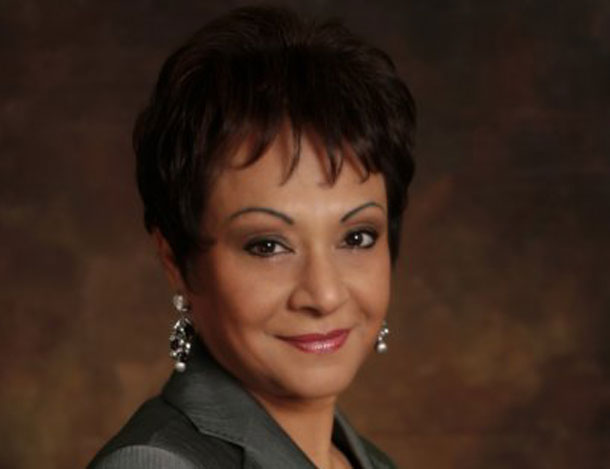 New Year's eve: is like every other night; there is no pause in the march of the universe, no breathless moment of silence among created things that the passage of another twelve months may be noted; and yet no man has quite the same thoughts this evening that come with the coming of darkness on other nights.
New Year resolutions: weight loss, quit smoking, relationships, money, we've all indulged in making these but how many of us actually follow through for the whole year! We make the same types of decisions, and then we wonder, with a sense of bewilderment, how we end up in the same situation once again.
Articles about what resolutions to set, how to arrive at these resolutions, how to keep these resolutions; there are so many that you just ignore them. And now you have me telling you (or so you perceive) what you should be doing with your money! But just before you move away from this page I request, cajole prompt you to read through just once, please???
Pay Yourself First (put it on auto pilot)
All your good intentions to save (forget about more) can be too easily derailed without a firm plan in place. Herein lies the benefit of an automatic savings plan. In this part of the world you can save automatically through offshore tax free savings and investment plans. All you need is a bank account, and to determine how much money you can save each month.
Once you specify the reoccurring amount that you want to pay you into your chosen plan, you write out the cheques or give a bank instruction letter, where by your contributions will be transferred automatically on the same day each month. This method makes saving money procrastination-proof, thanks to an "out of sight, out of mind" mentality.
Don't Underestimate Your Savings Power
To take your savings a step further, personal financial planning experts advise that once you establish how much you want to save each month, add on an extra 20%.They argue that most people really can afford to save more than they think - it's about making it an automatic behavior, and challenging your current way of thinking.
Buying on Impulse, the 24 hour rule
Are you in the habit of storing your credit card details on various websites because it's so easy to buy on websites that already have this? You don't even have to move from the computer to retrieve your plastic, Right? Retailers love you because it increases the likelihood that you will make impulse purchases. Good for their bottom line, bad for yours.
The powerful remedy to this problem is simple: Pause. The next time you are debating a purchase, whether in Malls or online, wait for 24 hours. You'll be surprised how many items that feel you must have one day, are meaningless the next. If you eliminate just one 1000 dirham purchase a month with this financial spin you'll save Dh12,000 month a year.
Misusing Credit
Research indicates that people will spend up to 18% more on a purchase when using credit cards instead of cash. The thought process is simple: it doesn't feel like "real" money. If a plastic problem will blow your New Year's financial resolutions, use the alternative strictly.
Consolidating Debt
According to Money psychologist Oliva Melan debt consolidation can be a "band aid on a broken leg" approach to personal finance, if the root cause of debt (your behavior) isn't corrected. She states that 78% of the time, after someone consolidates his/her credit card debt, the debt grows back. Why? Despite the debt consolidation, the spender still doesn't know how to manage money. As a result, bad habits prevail, and new debt eventually mounts.
While the rates on debt consolidation (still in its infancy) in this part of the world appear to be much lower than the rates you currently pay on various credit cards, it's often misleading. Lower payment exists not because the rate is actually lower but because the term is extended. If you stay in debt longer, you get a lower payment, but if you stay in debt longer, you also pay the lender more, which is why they are in the 'debt consolidation' business.
The Bottom Line
Financial resolutions are a great way to kick off a new year, and when done right, can open many doors to a new way of life for years to come. Arm yourself with knowledge about common mistakes that can prevent your financial resolution and ensure that you won't be another failed "New Year's resolution"
The important thing; it's a new year - don't make it just like the last one - unless of course the last one went just right!
PS: Your New Year starts as soon as you make resolutions and start living by them!

The writer is a Financial Planner and Member of the Million Dollar Round Table.
Do you have a question for Emirates 24|7's financial expert. Write to her at financialplanning101@yahoo.com

Follow Emirates 24|7 on Google News.