Cooking gas cylinder prices cut by Emarat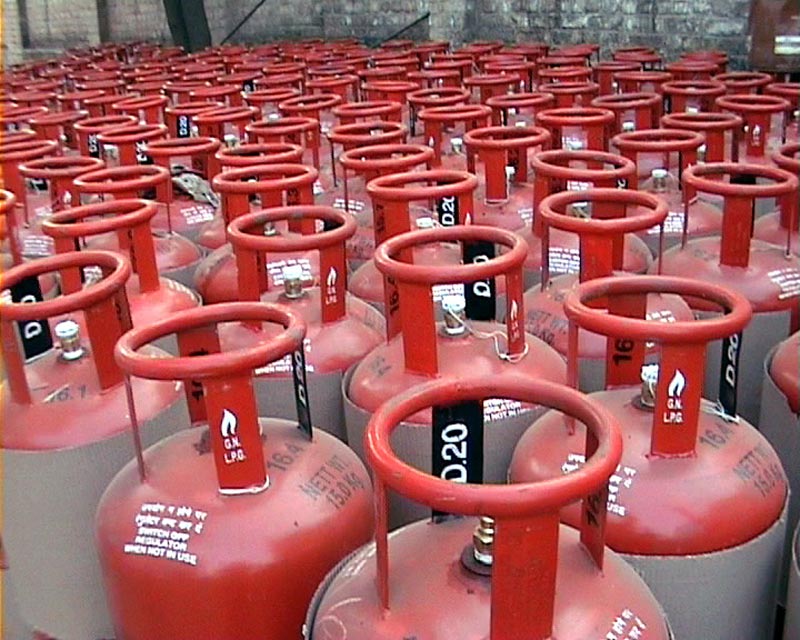 Emirates General Petroleum Corporation (Emarat) has announced a reduction in prices for liquefied petroleum gas (LPG) cylinders effective from January 17.

In a statement, the corporation said that the new price of the 11kg cylinder will be Dh70 instead of Dh 75, and for the 22kg cylinder the price will be Dh110 instead of Dh120, and for the 44kg cylinder the price will be Dh230 instead of Dh250.

Hussain Kazim, Senior Manager Corporate Communications at Emarat, said, "Emarat is revising the price of LPG in line with the international price trends for crude and refined products. The prices will continue to be monitored to reflect changes in the prices of LPG in global markets."






Follow Emirates 24|7 on Google News.