120 mobiles phones stolen from Dubai shop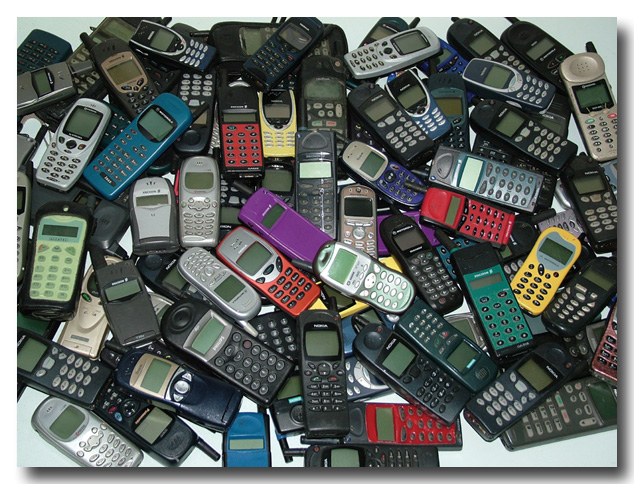 Two Afghans were sentenced to six months in prison for stealing 120 mobile phones worth Dh120,000 after breaking into a shop in Dubai.

According to the records, on November 9, 2014 morning, HA, 30, Afghan businessman, was informed by a shop worker about the theft.

"I rushed to the shop and found out that the door was broken and about 120 mobile phones were stolen. Reviewing the CCTV cameras, I found out that three men had entered the shop at night while two others stayed outside to observe the area," he said.

Police investigated the complaint and reached DK, 27, and MN, 30, who were in detention of Shajrah Police for another crime.

When confronted, the two accused admitted to committing the theft with the help of three others.

They told police that after the crime, they handed over the phones to one of the fugitives.

Dubai Prosecution noted that the two had criminal records and had been deported from the UAE more than once after entering the country illegally.


Follow Emirates 24|7 on Google News.