13-year-old boy claims 'massage' assault in Dubai mall parking lot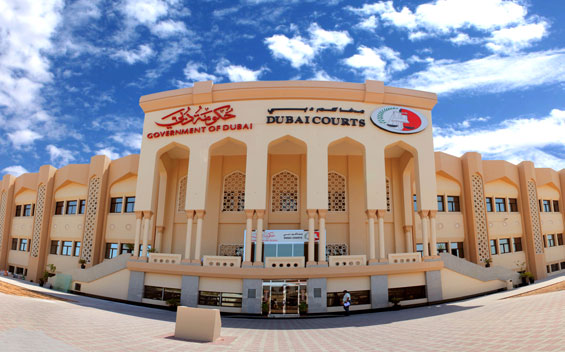 A jobless Emirati man allegedly attempted to sexually-assault a 13-year-old Algerian student in his car after meeting him in a shopping mall, the Dubai Criminal Court heard.

The student, RA, accompanied his mother and aunt to a Dubai shopping mall.

The boy went to the games court where the accused began talking to him.

"I did not give him any attention and continued heading to the playing court.

"As I wanted to fill my card to play, I was shocked to see the same man standing next to me and paying the fees.

"I gave him the money but he refused to take it.

"After I finished playing, I left the area and sat close to the cinema area. He sat next to me and started talking about himself," the victim told investigators.

The man asked the boy to accompany him to his car.

"I went with him. I opened the front passenger door and he sat in the driver's seat. I started to get scared as he locked the doors. He then moved to the back seat and pulled me onto it and I fell with my head down. Then he told me that he is a massage professional and started groping my back.

"I was very scared of him and did not scream. While he was doing that, my mother called me. I told him 'my mother my mother', so he lifted his hands and I grabbed the opportunity, opened the door and ran away," the victim told investigators.

The boy rushed to his mother, sweating and hardly breathing.

He told his mother about the man.

Police could identify the assaulter from his car, which was at the Cinema parking area.

The accused admitted paying for the boy's games and taking him to his car, but denied any assault attempt.

The prosecution noted that the accused has a similar criminal record. The court will reconvene on February 15.
Follow Emirates 24|7 on Google News.