146 abused children rescued in Dubai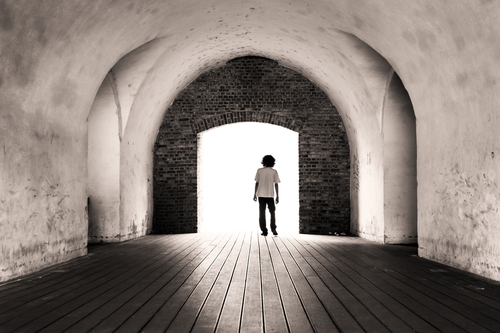 More than 30 children were sexually abused in Dubai last year, according to official figures released from the Community Development Authority in the emirate.

Speaking to Emirates 24|7, Dr. Huda Al Suwaidi, Director of Family Development Department at CDA said that last year, they registered 146 cases of child abuse in the emirate, and this cases included physical, sexual, verbal, negligence, and children who were vulnerable to delinquency.

She added: "Of these 146 cases, 50 cases were of physical abuse, 30 cases of sexual abuse, six cases of verbal abuse, 43 cases of negligence, and 17 cases of children who are vulnerable to delinquency."

Dr. Al Suwaidi added that the programme of Child Protection started at the end of 2011, and it developed to the Child Protection Center which deals with all type of child abuse.

"The center also offers rehabilitation programmes for all the children who were victims of abuse, as well as to their families."

Dr. Al Suwaidi added: "We get to know about the child abuse cases from different sources. These includes direct reports from police stations, courts, individuals who know about children who are being abused, and direct calls on our hotline. Then we take action depending on the situation. In some cases, we interfere and remove the child from his or her family if the abuse was dangerous, and in other cases we try to solve the problem without removing the children from their families. It depends on the case."

Dr. Al Suwaidi stressed on the importance of knowing the signs which indicates if the child was being a victim of abuse.

"There are signs that people might notice in a child, like not being social with other kids and adults, being violent with other people, lack of manners, beating sings, or any other abnormal behaviors. People should not hesitate when they notice these sings. All what they have to do is to call us on our Hotline 800988, and we will take it from there without informing any one about the identity of the person who reported the case," she added.

She added that whenever they receive a new child, they check his mental and physical state, especially in the cases of divorced parents, and when one of the parents come to take the child with him or her. The same thing is done when the child is back and their emotional and physical state is checked to assure that nothing has gone wrong with them.

"We visit the child who is reported to be abused in his environment to observe how he/she is being treated, and the best treatment is the one that happens in the family environment, because we are not rehabilitating the child only, but it is the whole family," said Al Suwaidi.
Follow Emirates 24|7 on Google News.