2 child molestation cases in Abu Dhabi court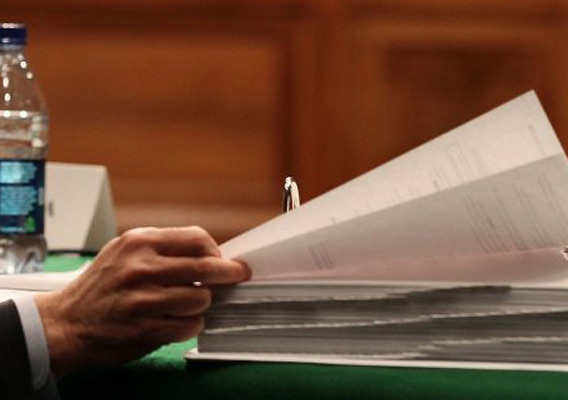 A court in Abu Dhabi on Monday heard two separate child molestation cases and both Asian defendants insisted they were not guilty.
The two incidents took place at two schools in Abu Dhabi and involved charges by the school girls' families that their daughters were molested.
The first involved a 14-year-old school girl who told police that a porter at the school touched sensitive parts of her body although he denied the charges.
"The porter insisted that it is impossible for one to do such things in the presence of 18 other staff members," the semi-official daily 'Al Ittihad' said.
In the other case, the defendant said he only greeted the school girl as he knows her and insisted that he is innocent.
The paper said the judge adjourned hearings in the first case and set Jan 21 for issuing a sentence in the second case.

Two Asians kill Chinese woman after sleeping with her

Two Asian men murdered a Chinese woman by smashing glass bottles on her head after sleeping with her at her flat in Abu Dhabi but were arrested before fleeing the UAE.
Police identified the two criminals through their mobile phone communications with the victim just before going to her apartment.
The two confessed that they tied up the woman after sleeping with her before smashing glass bottles on her head, according to police, who said they found the victim in a pool of blood at her apartment.
During trial on Monday, the judge heard statements by the two defendants and witnesses before adjourning hearings to January 25.
Follow Emirates 24|7 on Google News.