2 stole building materials in Sharjah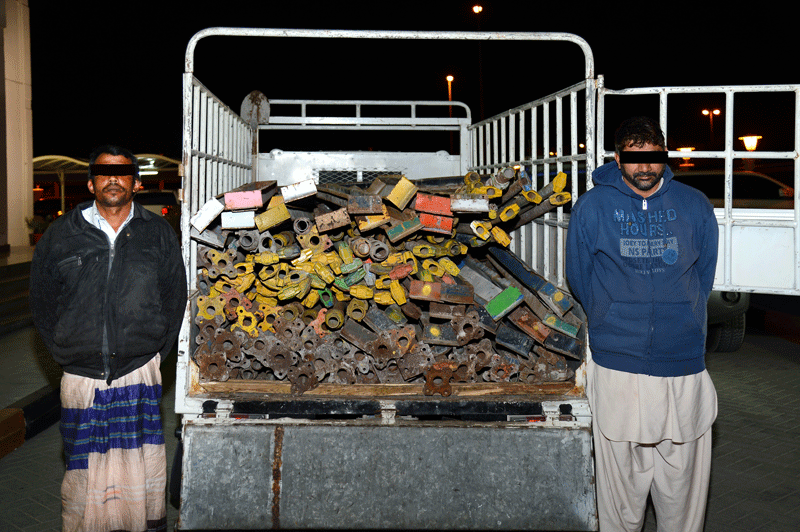 Sharjah Police has arrested two Pakistanis for theft of electrical equipment and construction materials from villas under construction in Al Saouh area of the Emirate.
Al Saouh police station had received a number of complaints of theft from the area.
A police patrol saw a truck which aroused their suspicion. The driver and his companion were questioned and they confessed to stealing building materials from villas being built.
Sharjah Police urged owners of construction sites to take precautions against theft.
It called on owners of building material shops not to buy construction materials without purchase bills.
Follow Emirates 24|7 on Google News.