3 thieves kill 2 guards to steal diesel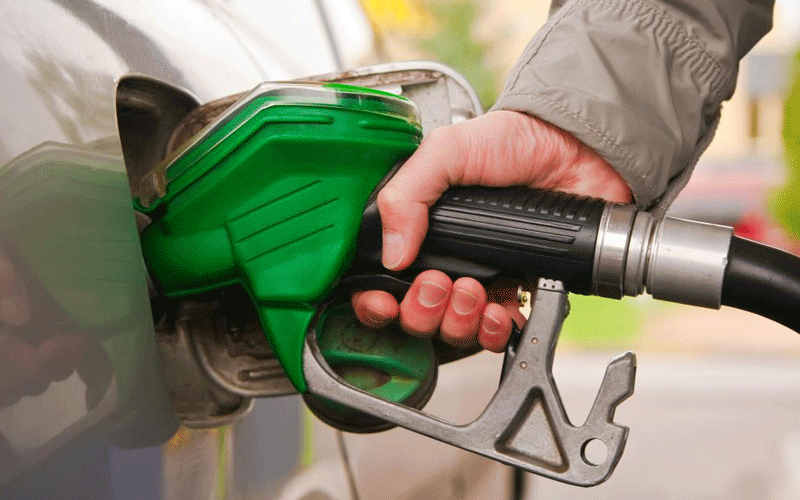 Three people allegedly agreed with an employee in a concrete mould making company to steal his employer's diesel, for which they killed two guards of the company.

Dubai Prosecution referred the three accused to the court on the charge of premeditated murder associated with diesel theft.

The company's employee fled the UAE three hours after the murders, leaving behind his clothes and shoes stained with the victims' blood.

Advocate General and head of Bur Dubai Prosecution Sami Al Shamsi said Dubai Police received information about two dead bodies found in a concrete mould manufacturing company in Dubai Investments Park.

Police officers were rushed to the scene and they collected information about the crime. Police arrested the three accused for their involvement in the crime, said Al Shamsi.

The accused people told investigators that they had agreed with a staffer in the company to help them steal his company's diesel. The three went to the company accompanied by the employee, driving two trucks used for diesel transport, he said.

The employee sneaked into the company to open the gate for the accused. After an hour of waiting outside, the employee opened the gate and the accused entered, he said. The employee looked very anxious and confused, the accused told prosecutors.

The three loaded the trucks with about 1,700 gallons of diesel and left the scene immediately for Al Aweer and sold the diesel for Dh14,000 to a person with whom they had agreed on the deal. The market value of the stolen diesel was Dh33,500, said Al Shamsi.

Police raided the accommodation which the employee shared with another person. He had left the UAE a few hours after the crime. The housemate told police that the accused had returned a sum of money he had lent him earlier.

Police confiscated a dress and shoes that the accused left in the house, which were stained with the victims' blood. Forensic reported that two guards were brutally stabbed several times with a sharp tool.

The three were accused of premeditated murder associated with theft.

Follow Emirates 24|7 on Google News.