7 years for accused in secret organisation case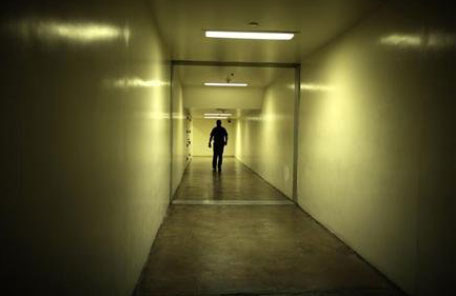 The State Security Circuit at the Federal Supreme Court, chaired by Judge Falah Al Hajri, on Monday sentenced a UAE national, MAA, to seven years in jail on charges of joining an illegal secret organisation.

The secret organisation was dissolved in the UAE in accordance with a ruling issued by the State Security Court regarding case No. 79/2012. The organisation incited people against the system of governance in the country in order to seize it.

The convict was assigned by the disbanded organisation to oversee the membership of a charity work committee of the illegal organisation, review reports regarding private projects of the organisation, transfer funds among the members, raise funds and Zakat alms in support of the work of the organisation and its continuation.

The State Security Circuit at the Federal Supreme Court also heard the defence plea of the defendant, ARA, a UAE national, who faces charges of collaborating with a foreign country. He was accused of supplying the foreign country with information pertaining to his place of work, which could damage national interests of the UAE.
The defence lawyers called for acquittal of their client by dropping the charges against him. The court decided to reserve the case for a ruling in its second session in March.

The two defendants appeared before court with some of their relatives and representatives of the media. Members of civil society organisations was also present.
Follow Emirates 24|7 on Google News.