9.34 kilos of cocaine in stomach; tummy-ache leads police to 5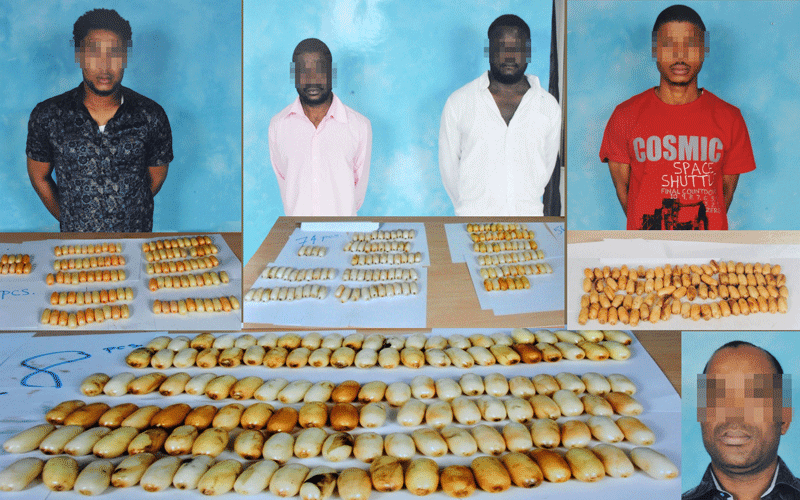 Five Nigerians have been arrested at Abu Dhabi International Airport during the past 12 days for trying to smuggle 441 capsules weighing a total of 9.34kg of cocaine in their stomachs.

Police said the five men were seen very tired and confused in the transit lounge of the airport. One of them was suffering from stomach pain.

Colonel Dr Rashid Mohammad Bu Rasheed, Director of Criminal Investigation, said the arrested people had arrived in Abu Dhabi from Sao Paulo in Brazil and Lagos, Kano and Abuja in Nigeria. They tried to change their flight to mislead the police, he added.

He also said the drug traffickers intended to leave the pills in their stomach for more than 24 hours. Their lives could have been at risk even if just of the capsules burst inside their bodies, he added.



Follow Emirates 24|7 on Google News.