Abu Dhabi Customs foils attempt to smuggle 3kg of narcotics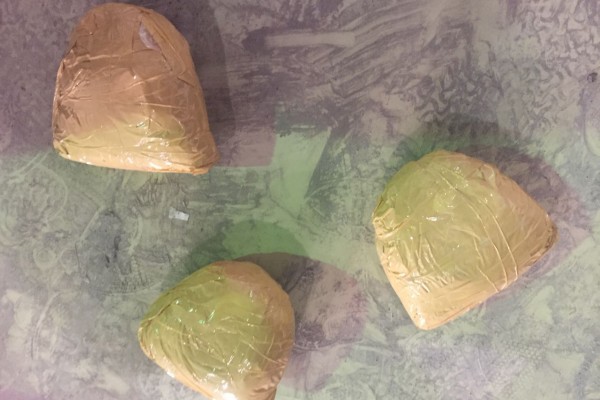 Inspectors from the General Administration of Customs – Abu Dhabi have foiled an attempt to smuggle three kilograms of narcotics at the Al Ghuwaifat Border. Working in coordination with the Drug Enforcement Section at Abu Dhabi Police, the customs officers found the narcotic substances hidden in the roof of a truck's interior.
After initial suspicion, inspectors subjected the vehicle to a detailed inspection alongside officers from the Abu Dhabi Police Drug Enforcement Section. During the inspection, officers found a hidden compartment in the cabin of the truck. The compartment contained brown bags with a substance suspected of being a narcotic and weighing three kilograms.
Inspectors issued a seizure report, seized the suspected narcotics and transferred the truck driver to the authorities to take the necessary legal action.
Commenting on the incident, Mohamed Khadem Al Hameli, Acting Director-General of the General Administration of Customs – Abu Dhabi, said that the seizure proves the experience and the efficiency of the customs inspectors, and praised their commitment and efforts to protect their homeland from any potential risks caused by cross border trade. He also noted that the administration's development strategy for appointing high quality and experienced inspectors and developing the skills of new inspectors to detect illegal substances and read body language was a success.
Al Hameli said, "The General Administration of Customs – Abu Dhabi continues its efforts in maintaining the UAE's security and ensuring a safe environment for residents. The administration' employees are the country's first line of defence in maintaining safety across its land, sea and air ports."
Al Hameli said that he valued the support provided by the General Administration of Customs – Abu Dhabi in terms of developing the capabilities of its customs employees, and providing the latest inspection techniques and tools. He also expressed his confidence in their role to maintain security within the UAE.
Follow Emirates 24|7 on Google News.