Accountant groped job seeker in office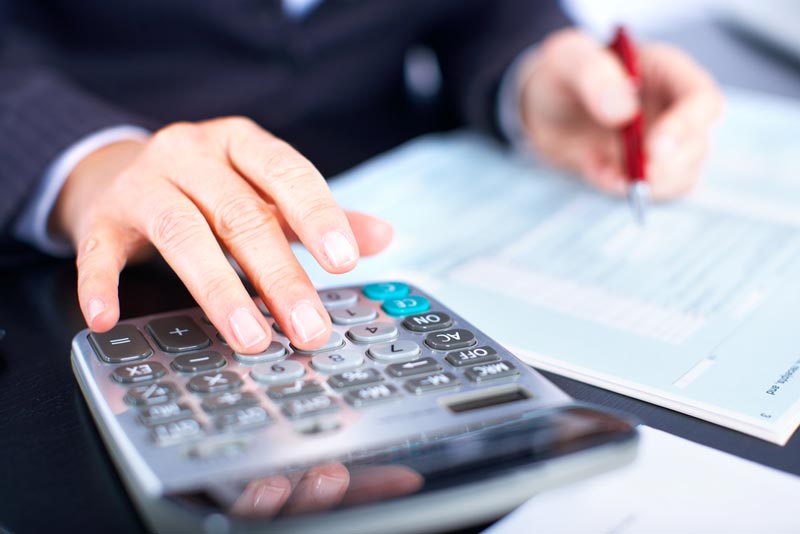 SBK, a 33-year-old Pakistani accountant, allegedly groped a Filipina job seeker's shoulder and buttocks, the Dubai Criminal Court heard.

The victim, MRA, 24, visitor, testified that on October 31, at around 9 am she received a call from the accused who worked for a contracting company where she had applied for a job.

"He told me about an appointment for an interview. At around 3.30pm she went to the company's office. The accused was alone in the office. He asked me to enter his office and asked my relative, who was with me, to stay in the reception room.

"He asked me some questions related to work. Then he started talking about Dubai and how it is different from my country. He also told me that I should be more liberal.

"As an example, he started with shaking my hand. He then pressed my hand in an inappropriate way but he said such a gesture is considered normal here and that that should not upset me.
"Then he held my hand and put his other hand on my shoulder and back. At this point, I told him that I must leave the office. While I was stepping out, he groped my buttocks firmly with his fingers. I shouted at him and left the office. My relative was standing outside. When we were leaving the company's office, he groped her shoulder also. We immediately reported the incident to the police," she testified.

Her relative HJA repeated the same testimony saying: "I saw him groping MRA's buttocks. We both shouted at him."

The Court will issue its sentence on January 14.

Follow Emirates 24|7 on Google News.