Accused robber reverses story in Dubai court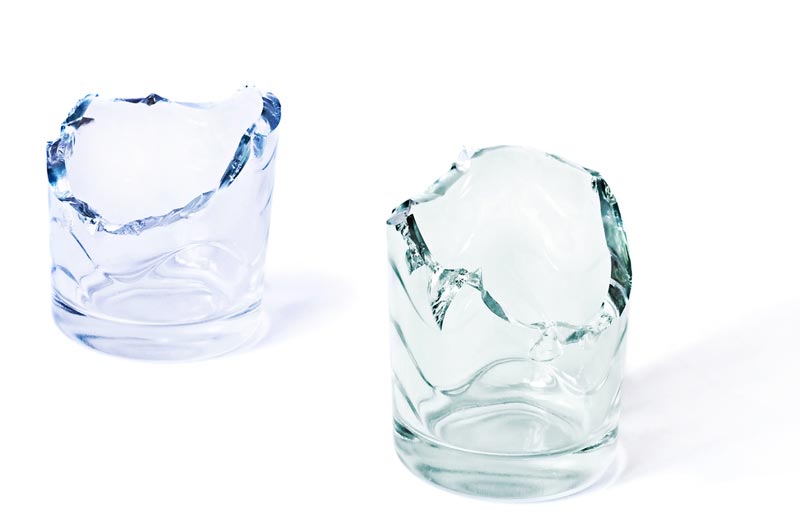 IMI, a 31-year-old Emirati, accused of hitting a Ukrainian woman with a bottle of wine before robbing her, claimed in Dubai Criminal Court that it was she who stole money from his wallet before hitting him with a bottle.

The victim, TK, testified before the police that she met the accused online and she dated him in a night club in a hotel on Sheikh Zayed Road on June 28.

They both went to her room in the same hotel and she asked him for some time to get ready.

"He broke a glass on the table's edge and pointed it at my face, threatening to kill me if I did not give him my money. I emptied my bag and gave the money to him. Then he grabbed my dress and dragged me to the wardrobe asking me to open it. When I refused, he hit me several times with a bottle of wine on my face and with hands in my body.

"I tried to run away but he pulled me by my hair and beat me up. I tried to lock myself in the bathroom. While he was pulling my leg, he fell on the floor. I hit him with something I found near me and ran away. I informed the hotel management and called the police. I found out that he had stolen Dh6,000 and my iPhone," she testified.

Police identified the accused from the blood stains found in the bathroom. The DNA in the blood matched that of IMI who had a record with the police.

When arrested, IMI told the police that TK had refused to have sex with him though he had paid Dh1,000 more than the agreed amount of Dh1,500.

"I went to the toilet and when I returned, I checked my wallet and found Dh1,000 missing. When I argued with her, she returned Dh2,500 to me and as I was leaving the room, she hit me with a bottle of wine. When I fell on the ground, she left the room. I took her mobile phone and sold it in a shop in Sharjah," he told investigators.

The prosecution accused IMI of robbery. The Court will give its verdict on January 17.
Image by www.shutterstock.com

Follow Emirates 24|7 on Google News.