ADED confiscates illegal encoded receivers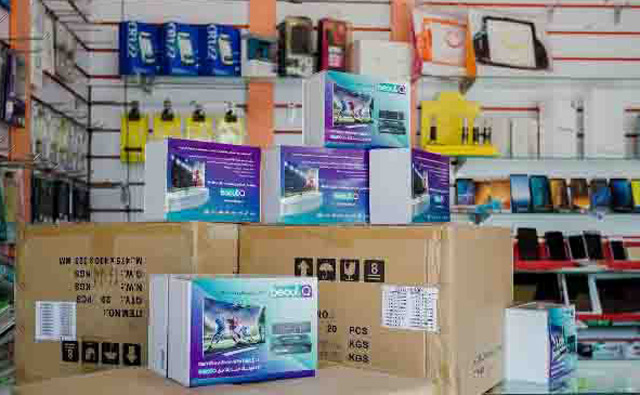 Abu Dhabi Department of Economic Development, ADED, has confiscated equipment from a shop in Abu Dhabi that was found to contravene federal laws relating to broadcasting and telecommunications. The action was a result of ADED's ongoing campaign to clamp down on illegally encrypted receivers in the capital that breach the laws and regulations of the United Arab Emirates.
The department called on all members of UAE society not to trade these devices, as they will expose themselves to commercial fraud, which can have legal repercussions for them. It pointed out that the state's national telecommunications companies provide these services legally and stressed the importance of respecting intellectual property and related rights, which are safeguarded by the UAE's laws and regulations.
The Department stressed that it is continuing with its inspection campaigns to stop the circulation of these illegal devices and reiterated that it will seek to prosecute those who break the laws of the country.
ADED's campaign is based on Federal Law and regulations in UAE. These laws are enforced to guarantee intellectual property rights, safeguard other related rights and follow best international practices.
Follow Emirates 24|7 on Google News.