African drug dealer gets 15 years in Abu Dhabi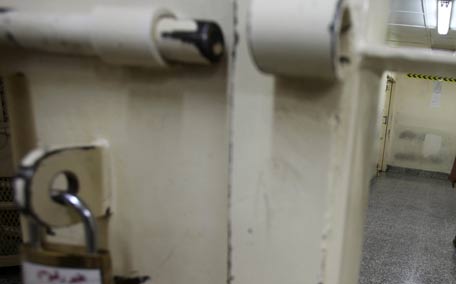 A court in Abu Dhabi sentenced an African man to 16 years in prison after he was convicted of trying to smuggle three kg of cocaine.

Customs men at Abu Dhabi airport seized the man after suspecting he was carrying illegal items while he waited in the transit lounge on his way to Nigeria from Brazil.

After opening his baggage, they found around three kg of cocaine inside a black bag concealed expertly in his luggage.

He told court that he was asked by a man in Brazil to transport the drugs to another man in Nigeria in return for $1,500.
Follow Emirates 24|7 on Google News.