Al Quoz woman forcibly kissed by attacker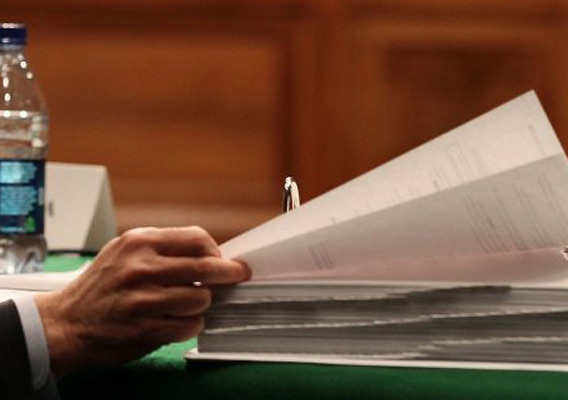 A man followed a housewife to her building stairwell and then attacked her, kissing her forcibly, the Dubai Criminal Court heard.

JM, 27, was walking near a mall in the Al Quoz area when she noticed a man was walking behind her.

"I continued walking back to my house in a building in the area and I used the stairwell to climb to the second floor.

"I noticed the man stepping behind me as I reached the first floor.

"I stopped and asked him why he is doing that, he denied chasing me and as I asked him to leave, he attacked me and held my two hands before pushing me towards the wall and kissing me forcibly," she said.

JM started shouting and screaming for help. The attacker got scared and ran away and so she called in the police.

The victim sustained bruises and scratches on her hands.

Police arrested HR, 24, and the victim recognised him when shown to her in an identification parade.

The court will give its sentence on March 3.
Follow Emirates 24|7 on Google News.