Alert Dubai cop foils cocaine smuggling from Brazil to Vietnam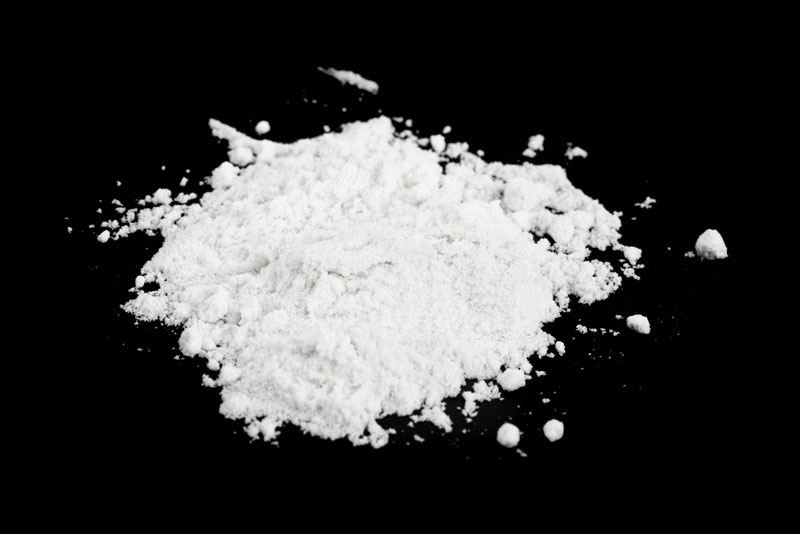 An alert policeman discovered 6.4kg hidden of cocaine in women's handbags transported by a passenger transiting Dubai between Brazil and Vietnam, the Dubai Criminal Court heard.

On October 30 at around 11.30, transit passenger RS, 39 Filipino, arrived from Brazil.

First Corporal Ali Sultan, who was on duty in the transit hall of Dubai International Airport Terminal 3, suspected the passenger who was travelling to Vietnam.

"Checking his luggage, I found abnormal thickness in a number of women's handbags that were in his luggage. Pinching one of them, a powder that had the appearance of cocaine came out," testified the officer.

The passenger admitted to transporting drugs from Brazil to Vietnam against $3,000. The Prosecution asked the court to implement stiff penalty against the accused.

The court will give its sentence on March 30.

Follow Emirates 24|7 on Google News.