Asian car thief caught red handed in Sharjah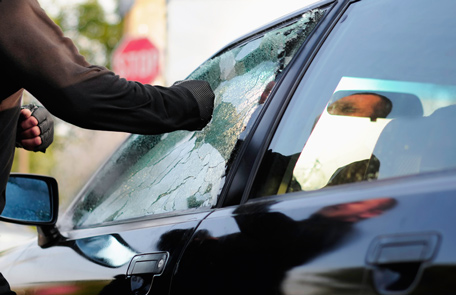 Sharjah police arrested a 31-year-old Nepalese man just as he was trying to steal a car in a local parking late night, according to a police statement.

A police car was on a routine night patrol when the cops spotted the man with a covered face and moving suspiciously between cars in the parking.

As he struggled with one car and failed to open it, he moved to another vehicle, prompting the two policemen to swoop on him.

"During questioning, he confessed that he was trying to steal a car and that he had committed thefts before," the statement said.
Follow Emirates 24|7 on Google News.