Asian cleaner forced roommate into sodomy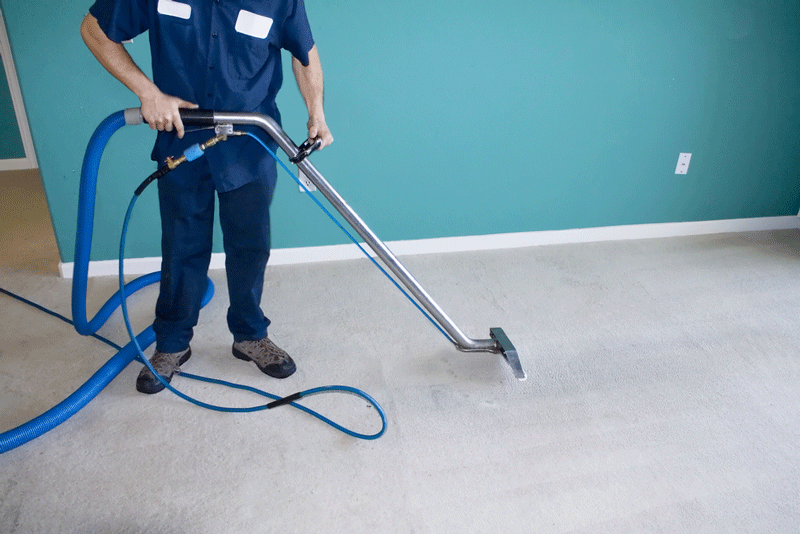 A 31-year-old Pakistani cleaner has had his five-year jail sentence, on the charge of forcible sodomy, upheld by the Court of Appeal.

MY, who sodomised Nepali roommate in January last year in their accommodation, is to be deported after completing his jail term.

According to the records, the victim, JB, 22, went to sleep after other roommates went out except MY who was consuming alcohol.

"All of a sudden MY jumped to my bed and pulled down my shorts after holding me from the back strongly. He then held my hands behind my back and sexually assaulted me before I could release myself from him," the victim told investigators.

The victim rushed to the security guard of the accommodation and told him about the incident.

Police arrived and arrested the accused who smelled of alcohol.

"When confronted with the accusation, he denied doing it at all," Corporal Abdulrahman Mohammed told investigators.

Forensic report clarified that the victim was subject to sodomy. It also noted that he had been sexually abused repeatedly. It also reported the victim's DNA was found on the accused's body, proving a sexual activity between the two.

The chief prosecutor asked the court to implement stiffest penalty against the accused.

When he appeared before the Court, the accused admitted to consuming alcohol and said that he does not remember at all if he had sodomised his roommate.
Follow Emirates 24|7 on Google News.