Asian gets death for raping child in Abu Dhabi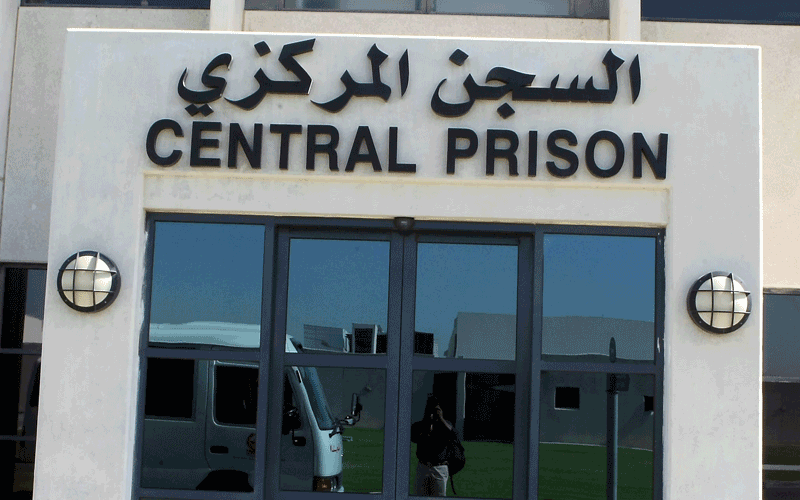 A court of appeals in Abu Dhabi upheld a previous court ruling and sentenced an Asian cleaner to death after he was convicted of raping a 7-year-old school girl.
Police had arrested the cleaner at the school following a report by the girl's parents that he forced her into the kitchen where he works and raped her.
He then threatened to kill her if she tells anyone at school or home. But her mother discovered the crime when the girl went home and changed her school dress.
"Her mother and aunt noticed there was blood in her clothes…after pressing her, the scared girl told her mother what happened," Emirat Alyoum daily said.
The defendant had appealed the death sentence on the grounds he confessed to the crime under duress. The appeals court dismissed his claims and sentenced him to death. It also rejected a demand by the victim's family for Dh5 million damages from the school and referred the case to the civilian court.
Follow Emirates 24|7 on Google News.