Asian in Dubai kills wife, tries to end own life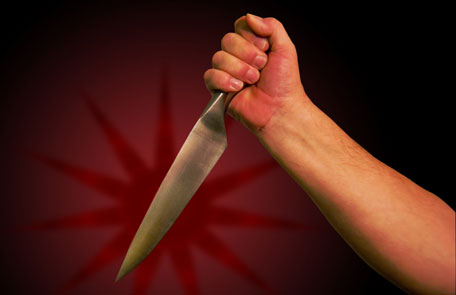 An Asian man in Dubai stabbed his wife to death then tried to commit a suicide but did not have the guts. He instead phoned the police and told them what happened.
The man, who has no children, strangled his wife before stabbing her at their apartment in Manama on Thursday evening. He then stabbed himself but suffered a light injury.
Police responding to his call entered the apartment , where they found the husband sitting next to his dead wife in a pool of blood.
"He told police that he killed his wife and wanted to commit a suicide but he could not..he said he did so because of persistent marital problems," the Arabic language daily Al Bayan said without identifying the couple.
It quoted neighbours as saying the man, who has been a dealer in Dubai for nearly 10 years, they were shocked at what happened as the man appeared quiet and peaceful.
Follow Emirates 24|7 on Google News.