Asian molester gets five years, to be deported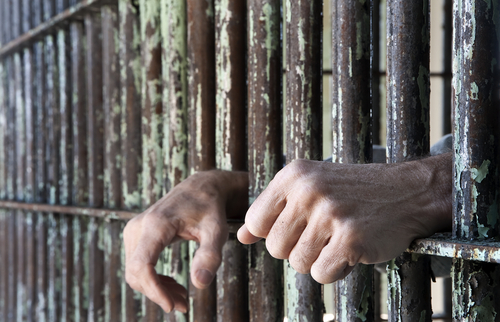 An Abu Dhabi appeals court sentenced an Asian man to five years in prison and ordered his deportation from the UAE after he was convicted of molesting a little girl at a mosque bathroom in the capital.
The defendant had confessed to molesting the girl, under 14 years of age, at least three separate times at the bathroom in the mosque in the area where she lives.
The girl told police that the man had repeatedly touched her inappropriately without her consent, prompting a court of first instance to sentence him to 15 years in prison and to order his deportation.
A court of appeals reduced the sentence to five years but maintained the deportation order.
Follow Emirates 24|7 on Google News.