Baby survives, mum dies: 5 arrested after home delivery goes wrong in Sharjah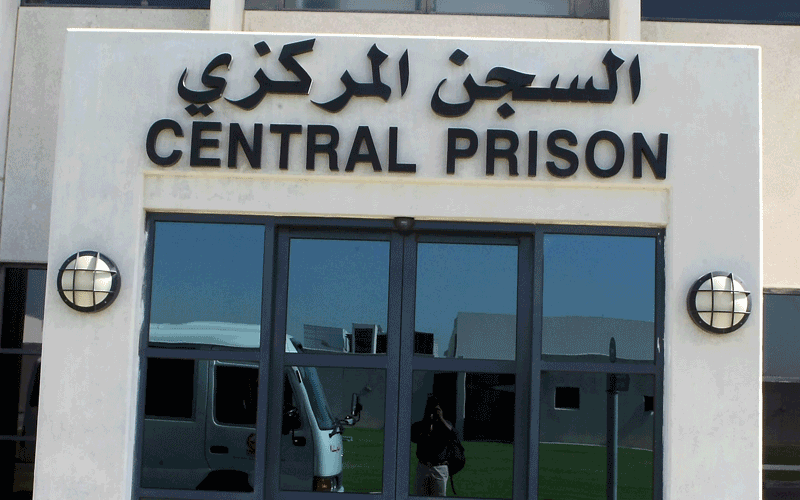 The Sharjah Police have arrested five Indonesian maids in connection with the death of a sixth Indonesian maid.
All are also accused of absconding from their sponsors.
In the shocking case, the police, acting on a complaint from residents of a building in the Al Nasserya area of Sharjah about a bad odour emanating from a flat, discovered a newborn baby alive, next to the body of a woman.
The apartment had not been opened for at least 2 days and yet the baby was miraculously alive.
The baby was moved to a hospital and forensics put the deceased woman in her twenties and of an Asian nationality.
When CID teams began their probe, they found that a number of Indonesian girls repeatedly visited that flat. They managed to identify one, who was located and arrested.
On being questioned, she led the police to four girls, including the victim's sister.
It then emerged that the victim was pregnant from an extra-marital affair and called the other girls to help her. The girls gave her certain drugs thinking this would help her, but she died during childbirth.
The police continued their search and investigation till they arrested the rest of the girls, who were found absconding from their sponsors. They have been detained and referred to the Public Prosecution in Sharjah.
Follow Emirates 24|7 on Google News.