Bid to rob Dh500,000 from bank customer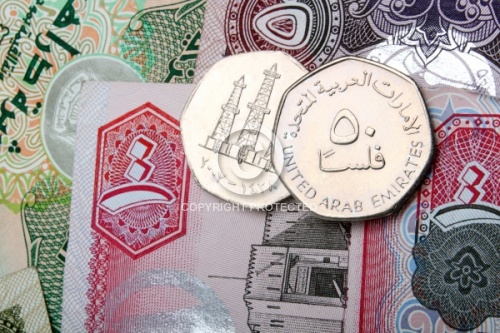 Four Pakistanis and a fugitive allegedly attacked a company employee in front of a bank and attempted to rob half a million dirhams that he was carrying, the Dubai Criminal Court heard.

OI, 26, jobless, learnt from 'Irfan', fugitive, that the victim is often asked by his employer to withdraw large amounts of money from the bank.

OI agreed with 'Irfan' and three others OA, 25, cleaner, MA, and MO, both workers aged 22, to attack BR and snatch the bag he carries.

The five planned for the crime and Irfan dropped them in front of the bank and stayed in the car to give them the signal when to attack the victim.

The four attacked BR and sprayed red pepper powder on his eyes before OI snatched the hand bag that contained Dh501,000 and ran away.

Pedestrian caught IO and returned the handbag to BR.

The court will reconvene on January 31.


Follow Emirates 24|7 on Google News.