British woman on honeymoon falls to death from hotel window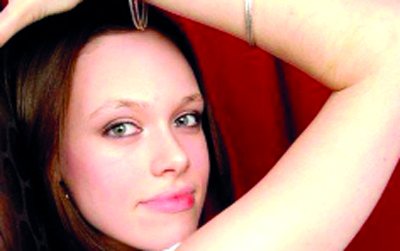 A Dubai Police official has ruled out any criminal motive behind the death of a newly-married British woman, who was found dead in front of a hotel in Jumeirah.
The official stated that the 27-year old young woman, identified as Abbie Emmett, may have committed suicide by jumping out of the window of the hotel.
He also stated that she might have lost her balance and fallen, as medical forensics showed that she had consumed a large amount of alcohol.
According to the British Daily Mirror newspaper, Abbie Emmett came to Dubai to spend her honeymoon with her husband, Sean Emmett, a professional motorcycle racer, whom she married in South Africa a month ago.
Security sources pointed out that the Dubai Police received a call on February 19 about a British woman found dead.
A CID team rushed to the scene.
The death has, for now, been recorded as a suicide with the Public Prosecution, the Dubai Police official has said.
The husband is currently being interrogated.
The staff of the hotel, when interrogated, unanimously confirmed that they saw nothing abnormal as regards the newlyweds, the official stated.
ALSO READ:

Mother and daughter went missing in Sharjah found after a week



Little Mariam is left alone in her class on Abu Mousa



100,000 Dubai motorists fined in a week for speeding at intersections
Follow Emirates 24|7 on Google News.