Carton collector on trial for kissing 6-year-old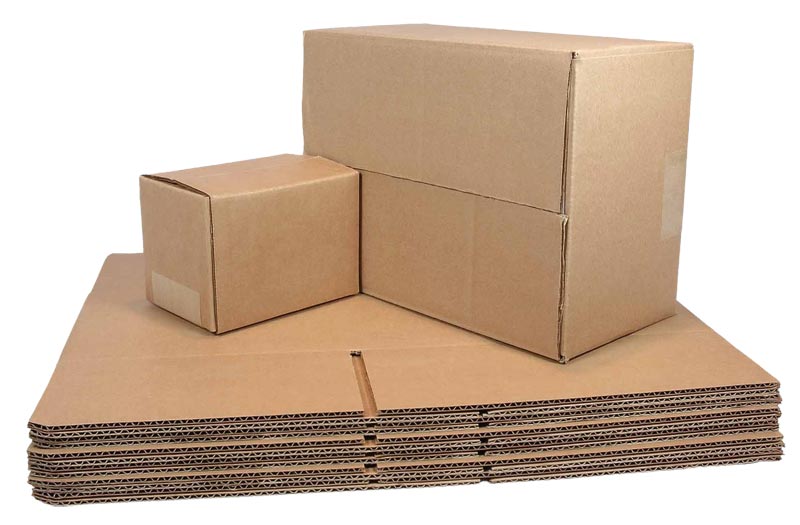 A used carton collector allegedly kissed a six-year-old girl and threatened her and her friend with a knife, the Dubai Criminal Court heard.

On December 14, at around 1.45pm, the little girl AM and her friend and neighbour 'A' got off their school bus.

The mothers of the two children were waiting on the street. Then the girl's mother took her daughter's bag and started talking to the boy's mother. The two kids went away to play in the area.

"After about five minutes 'A' came back running saying that AO had waved a knife at them asking them to move away. I ran to the area that 'A' was pointing at. I saw my daughter coming to me weeping and told me that AO had tried to kiss her lips but as she had moved her head, the kiss was on her chin and then she wiped her chin with her hand saying 'dirty... dirty'," said the mother, AM, 32, Indian housewife.

The mother of the girl went to AO and asked him for his explanation. When he denied doing anything, the mother approached the security staff and asked him to accompany her to confront the worker.

AO denied the accusation again but he was very scared, the mother said.

The mother then called the girl's father and told him what had happened.

When the father returned home, he sought details of the incident and then lodged a complaint with the police.

The victim told t police that she was playing with 'A' when a man kissed her.

"As 'A' was busy playing, a man quickly kissed me on my chin. I sat on a carton scared and stopped playing. Then my friend 'A' got upset and told the man: 'I will blow you in the air'. The man got angry and waved a knife at us, so we ran away," the little girl told investigators.

Police arrested AO and confiscated the knife that was in his possession.

AO denied kissing the girl and threatening her and the boy with a knife.

The accused said that he made a living collecting used cartons and that he was doing that when the children were playing close to him.

"When they started to tear the cartons I was collecting, I bent and asked the girl to stay away. When the boy refused to stop, I just scared them with the knife to make them go away and stop disturbing my work," the accused told the jury, denying kissing the girl and threatening the two children.

The court will give its verdict on March 30.




Follow Emirates 24|7 on Google News.