Clerk tries to molest visiting colleague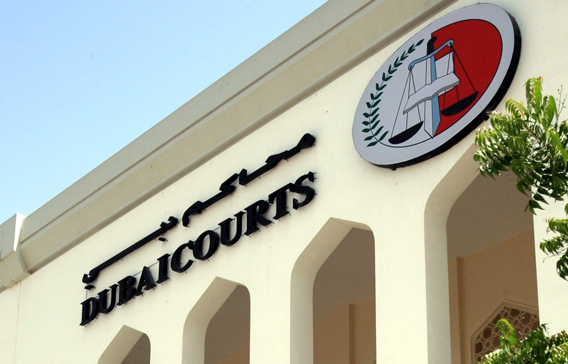 A clerk asked a woman colleague to come to his accommodation to collect some documents where he tried to molest her, the Dubai Criminal Court heard.

On 27 October, AA, 29, Indian, called the victim BP, 23, compatriot administrator, on her mobile and asked her to come to his accommodation to collect some documents.

"I asked a couple to accompany me to AA's accommodation. I knocked on the door of the villa where AA stays and the couple stayed to watch me. AA opened the door and asked me to accompany him inside the villa to collect the documents. When I got in, he closed the villa's door. I accompanied him to his room upstairs and stayed outside until he brings me papers. However, he pulled me by my hand and pushed onto a mattress on the floor and tried to sexually assault me," said the victim.

The victim begged her colleague not to touch her and to let her go and resisted him when he did not listen to her. She also rushed towards the door in an attempt to run away from his room, but he pulled her and bit her lower back and pushed her again onto the mattress and sat on her before trying to undress her, the victim told investigators.

Her friend SD, 30, visitor, and her companion Paul, knocked on the villa's door when BP did not appear five minutes after entering it with the clerk.

"A man opened the villa's door and we asked him about the clerk's room. We rushed upstairs and coming close to the room, we heard the victim screaming asking the clerk not to kick and molest her and to let her go. We knocked on the door and after sometime, the clerk opened the door with the upper part of his body naked. I looked into the room and saw my friend on the mattress with her dress pulled up and her neck and face red. While I was shouting at him what he was doing, he ran away from the villa. We reported the incident to the police," said SD, the victim's friend.

Police arrested AA who admitted during questioning to trying to sexually assault his colleague and that he pushed her onto the mattress and then hit the lower part of her body when she tried to run away.

However, AA denied the accusation when he appeared before the court and admitted only to pushing her.

The court will give its verdict on April 21.

Follow Emirates 24|7 on Google News.