Couple in 'sex and blackmail' operation assault cops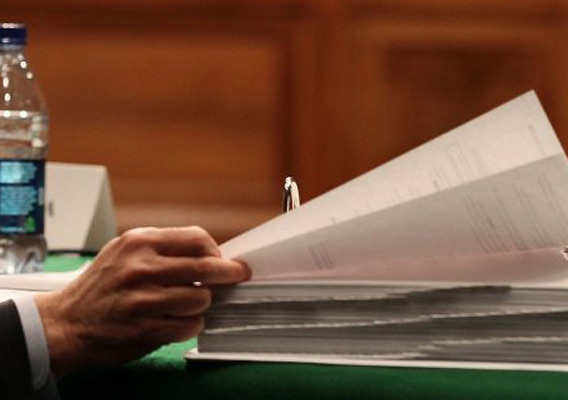 An elaborate case alleges that a couple ran an operation using women to lure men to have sex and then blackmailed them for money.

Dubai Public Prosecution referred the man, JBS, Omani, aged 37 and the woman EMB, 30, Emirati, to the Criminal Court.

According to the case, the two employed women to lure men to their house for sex, and then blackmailed them.
Dubai Public Prosecution asked for the punishment of the accused in accordance with Articles 90, 121 and 338 of the Federal Penal Law 3 of 1987.
The police officers who were attacked testified and said they went to inspect the house of the accused after a tip-off.

The first victim said, in his testimony, upon entering the residence of the accused, he found they knew his identity. The police officer said he heard screams from inside the house and when he inspected, he saw his fellow officer lying on the ground.

A medical report confirmed injuries to the police officer.
Follow Emirates 24|7 on Google News.