Court obligates man to repay Dhs38,000 to salon owner in Al Ain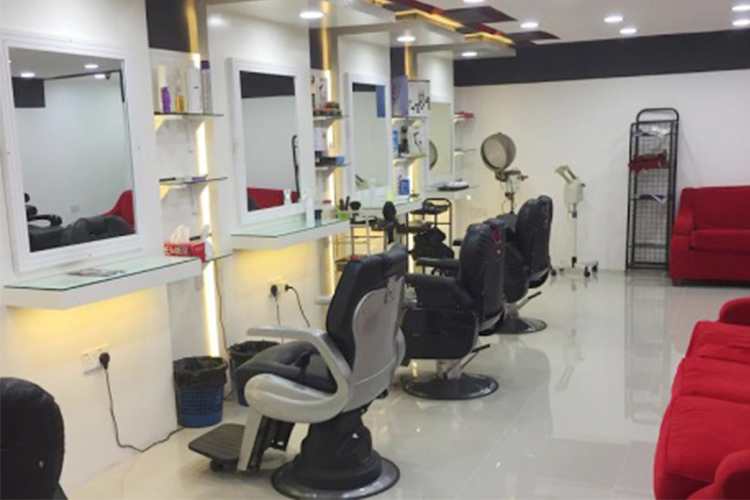 Al Ain Court of First Instance obligated an employee to pay Dhs38,000 to the owner of a salon he worked for, including Dhs35,000 he embezzled after the owner tasked him to run it, and Dhs3,000 in compensation to the owner of the salon for the embezzlement.
Details of the case date back to an earlier time when the owner of the salon filed a lawsuit demanding that the employee be obligated to pay him Dhs35,000 which he had embezzled, in addition to paying compensation of Dhs15,000 as well as fees and expenses of the lawsuit.
The complainant said that the appellee embezzled the amount when he worked for the salon, and was convicted of the incident under a criminal verdict.
In the case preparation office, the employee's lawyer indicated that his client used to settle accounts weekly with the representative in charge, and sometimes monthly as requested by the accountant or the manager, and that due to disputes with him and the actual owner of the salon, he quit.
The lawyer added that the appellee filed a lawsuit to claim his labour dues and did not continue with the procedures due to his inability to pay the expert's fees. He then requested that the lawsuit be dismissed.
The court indicated that the criminal verdict convicted the appellee of embezzling Dhs35,000 from the appellant, and then the latter must return the embezzled amounts to the complainant, who was hurt.
Then, the court obligated the appellee to pay the complainant Dhs35,000 and Dhs3,000 in compensation, in addition to fees and lawsuit expenses.
Follow Emirates 24|7 on Google News.