Creditor wants money, gets finger bitten off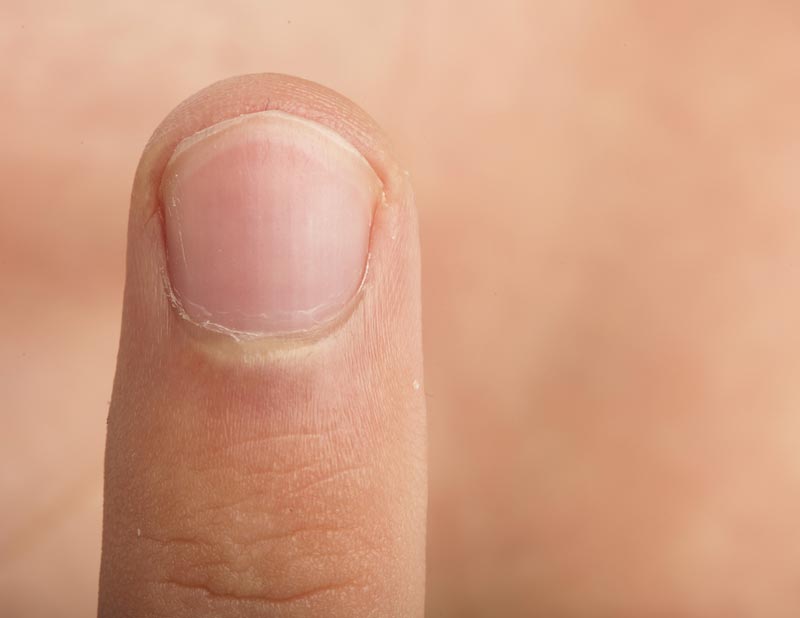 The Dubai Criminal Court of First Instance sentenced a vegetable seller to three months in jail followed by deportation for biting off a finger of a creditor.

DAK, 45, Bangladeshi, was also ordered to pay Dh21,000 as temporary compensation for a civil case.

His partner in the fight MAS, 30, salesman, Bangladeshi, was acquitted of the charge of assault.

According to the records, the two relatives allegedly assaulted a salesman when he demanded payment for fruits and vegetables the two had bought from him. One of them then bit off half of one of his fingers.

The victim DHA, 28, Bangladeshi, testified that on April 21, 2011, he was standing with his brother MS, asking MAS to pay for fruits and vegetables he had bought from him earlier. MAS refused to pay and threatened to beat DHA with his shoes.

"I pushed MAS away from my brother and a verbal brawl started. MAS then called someone who arrived at the scene after 15 minutes. MAS held my hands back to prevent me from moving. Then DAK bit my middle finger and cut it off. I fell down and an ambulance was rushed," he testified.

Since it was not possible for doctors to re-join the cut off part of the finger, they only cleaned the wound. The victim sustained 1 per cent permanent disability.
Image by www.shutterstock.com



Follow Emirates 24|7 on Google News.