Dh100,000 for head injury at hotel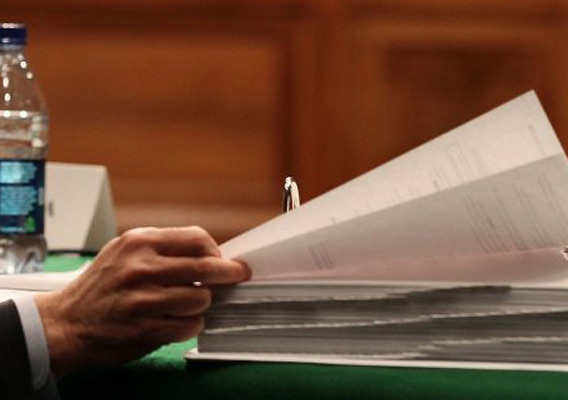 An appeals court in Abu Dhabi ordered a hotel and an insurance firm to pay Dh100,000 damages to a European woman who suffered head injuries after a shelf in her hotel room fell on her, newspapers reported on Tuesday.

The woman, who was visiting the UAE in 2008, had demanded Dh70 million compensation on the grounds the incident caused her epilepsy and led to her being sacked from work but evidence presented to the judge rebuffed her claims.

A medical report showed the woman had been treated for epilepsy in her home country before visiting the UAE and that she quit her job and moved to another company after getting married, according to the press.

A court had earlier ordered the hotel and the insurance firm to pay the woman Dh200,000 but she appealed the sentence.
Follow Emirates 24|7 on Google News.