Dh120,000 snatched from pedestrian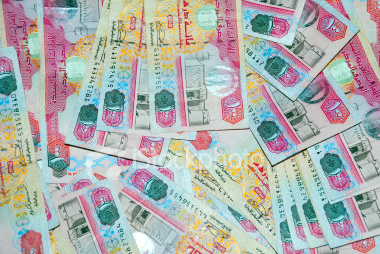 The Dubai Criminal Court of First Instance sentenced an Ethiopian, who holds a businessman's residence visa, to two years in jail for attacking a pedestrian and snatching Dh120,000 from his pocket.

The court also ordered BZ, 36, to be deported after serving his jail term.

According to the records, on November 19, at around noon, MS, 45, Indian driver, was asked by his employer's accountant to encash a cheque of Dh120,000 at a bank.

"I went walking to the nearby bank and encashed the cheque. I put the money in my trousers' left pocket and walked back to the company in the Gold Souq.

"After walking 150 metres, a man kicked my leg so I fell on the pavement, which was not busy with passersby. I felt a hand in my pocket. I got up and chased the thief while screaming for help. An Iranian pedestrian caught the thief, and pulled out the money from his pocket and handed it over to me. Then I called the police," said the victim MS.

Police arrested BZ, 25, who carried a businessman's visa, for attempted theft.


Follow Emirates 24|7 on Google News.