Dial worldwide, pay local UAE charges...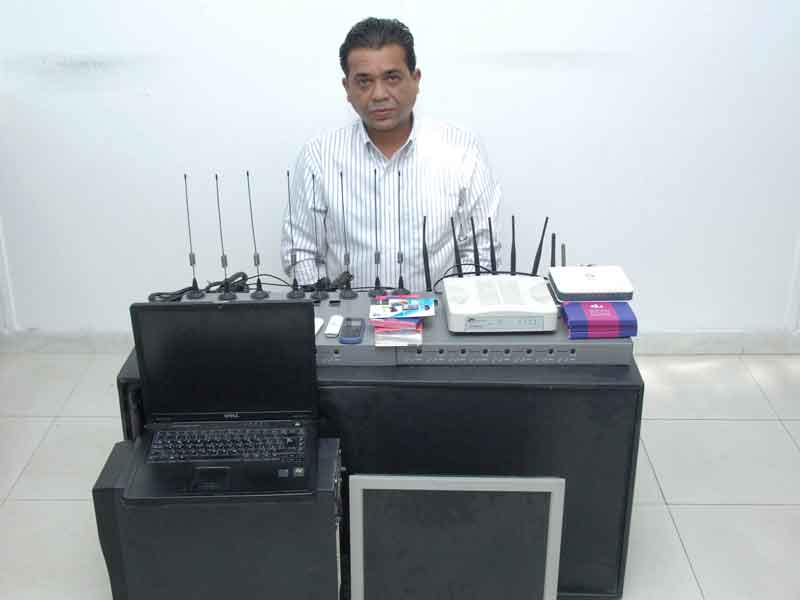 A phone fraudster who allegedly caused UAE telecom companies a loss of millions of dirhams has been arrested.
AG, a Pakistani, was caught red-handed while using a banned communication device and converting international calls to local calls.
Officials of the Criminal Investigation Department of Sharjah Police had been keeping a strict vigil on him after receiving a reliable tip-off. They raided his apartment in Sharjah and confiscated the equipment.
The device comprises several sockets to insert SIM cards. The accused allegedly inserted the cards into the sockets and received international calls, which got immediately transferred into local calls.
AG, who admitted to smuggling the device into the country, has been referred to the Public Prosecution.

Follow Emirates 24|7 on Google News.